Bad news reached our forums last night (and on other social media too) that Monarch Airlines would cease operations, yet this morning Monarch Airlines announces that "flights are operating as normal" following "negative speculation" about the firm's financial health over the weekend.
Worried customers contacted Monarch Airlines over the weekend as twitter got inundated with questions asking if it was going bust. In a statement, the operator said it was "trading well" and expected to make £40 million before tax and other cost deductions by the end of the financial year to October, despite what it said was a "difficult period" for the travel industry following terrorist atrocities, Brexit and the plunging pound.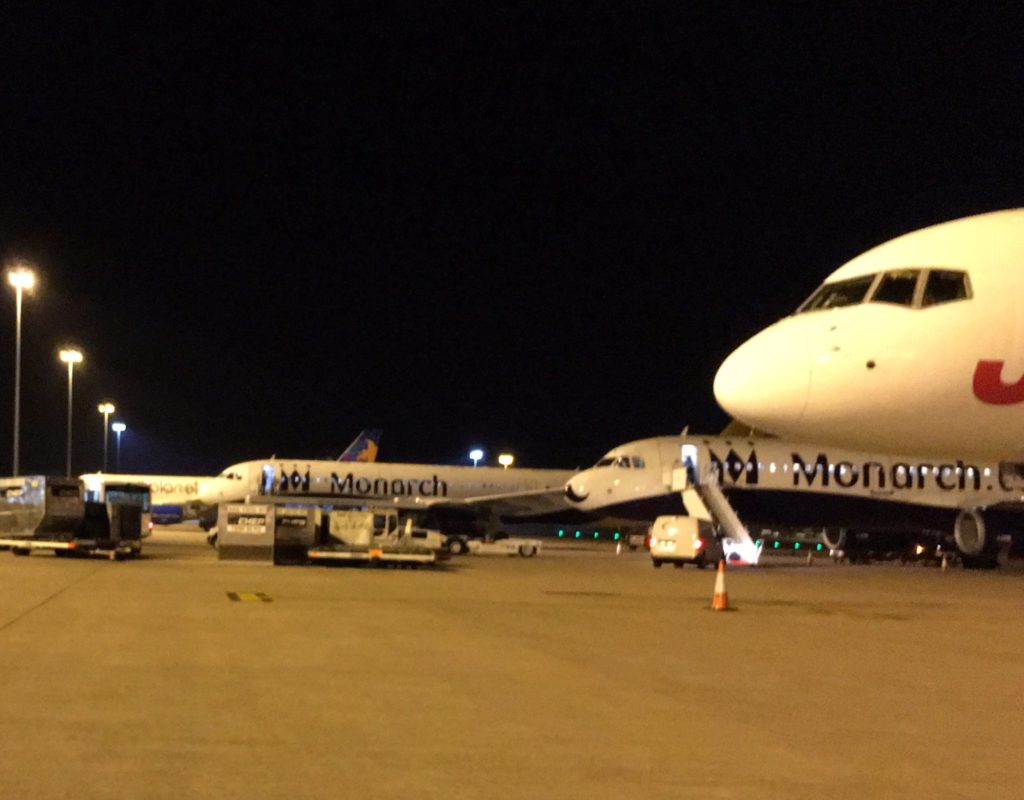 Monarch Airlines, a trading name of First Aviation Limited, and also known as and trading as Monarch, is a British low-cost airline based at Luton Airport, that operates scheduled flights to destinations in the Mediterranean, Canary Islands, Cyprus, Egypt, Greece and Turkey. The airline's headquarters are at Luton, with other bases at Birmingham, Leeds/Bradford, Gatwick and Manchester. Monarch is the oldest UK airline to have not changed its original name. It has around 3,000 employees.