Meridiana changes its name and becomes Air Italy: «We will overcome Alitalia»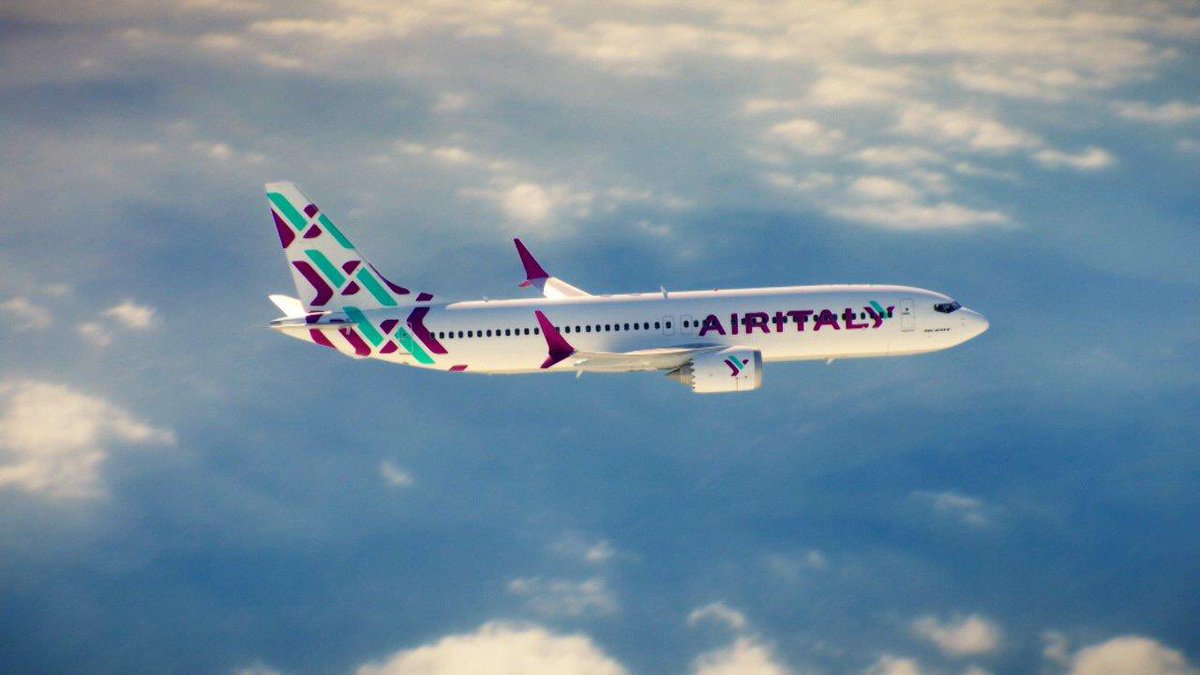 Meridiana changes its name to Air Italy and, with the support of the new shareholder Qatar Airways, aims to become "the national carrier for Italy" instead of ailing Alitalia.
"We will demonstrate that we are the star," said Qatar Airways group CEO, Akbar Al Baker, presenting Air Italy's development plans. Qatar Airways is the main shareholder of Air Italy, of which it owns 49 percent.
"In 5 years the fleet will grow to 50 aeroplanes and will transport 10 million passengers", said Francesco Violante, president of Meridiana.
Air Italy aims to create "more than 1,500 jobs" thanks to development plans linked to the new business plan, said Al Baker, in a press conference.
"This is an ambitious plan with great prospects for Air Italy", said the president of Meridiana, Francesco Violante. "In 5 years – he added – Air Italy will have 50 aircraft and will transport 10 million passengers. The hub will be Malpensa while the headquarter will remain in Olbia. 20% of profits will go to employees".