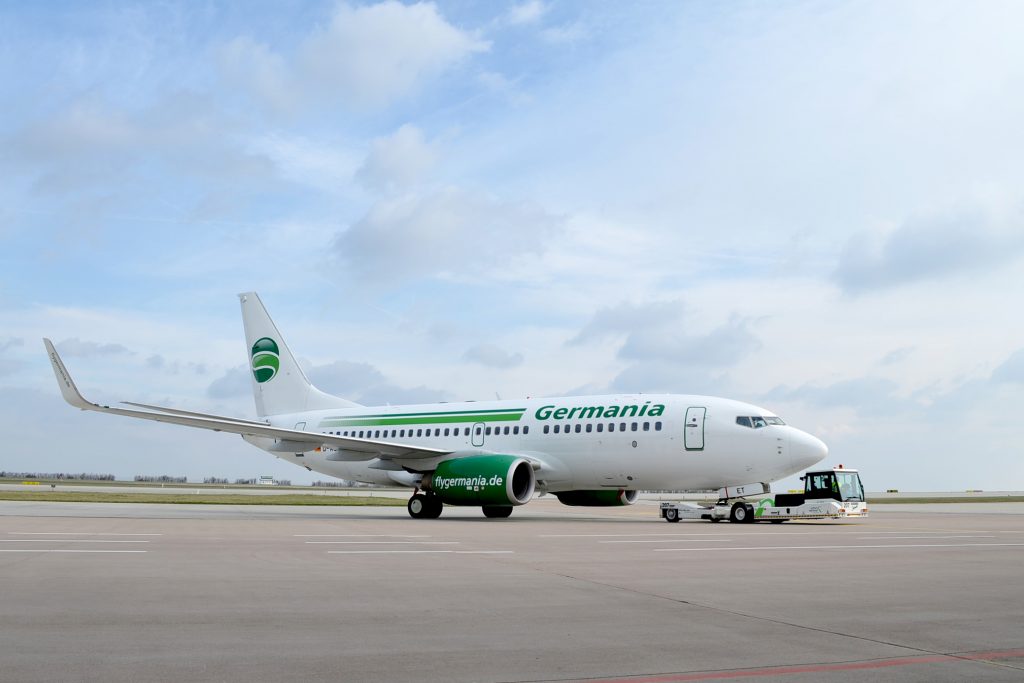 Germania Fluggesellschaft has begun its summer flight schedule to Paphos in Cyprus with a comprehensive range of flights. The airline's green-and-white planes head towards the European Capital of Culture 2017 numerous times a week from a total of seven airports across Germany. Germania will fly to the Cypriot airport more than 400 times over the entire IATA season, from the end of March until the end of October, providing over 60,000 seats.
The European Capital of Culture 2017 offers a unique experience with art, culture and live events in the Mediterranean environment. Modernity and antiquity come together in harmony in Paphos, promising a diverse summer of culture. Travellers can get to this year's events with Germania from Berlin, Dresden, Düsseldorf, Hamburg, Munich, Nuremberg and Stuttgart. They can also visit the UNESCO World Heritage site, discover the unique scenery of the west Cyprus region, and pursue an active holiday on the 'island of the gods'.
The airport at Paphos itself has a modern infrastructure with short routes and excellent structural accessibility to the culture capital. Travellers can get information and assistance regarding the local tourism facilities upon entering the baggage arrival hall.
BERLIN – 5th April, 2017