Alanya and Bodrum as new destinations from Hamburg Airport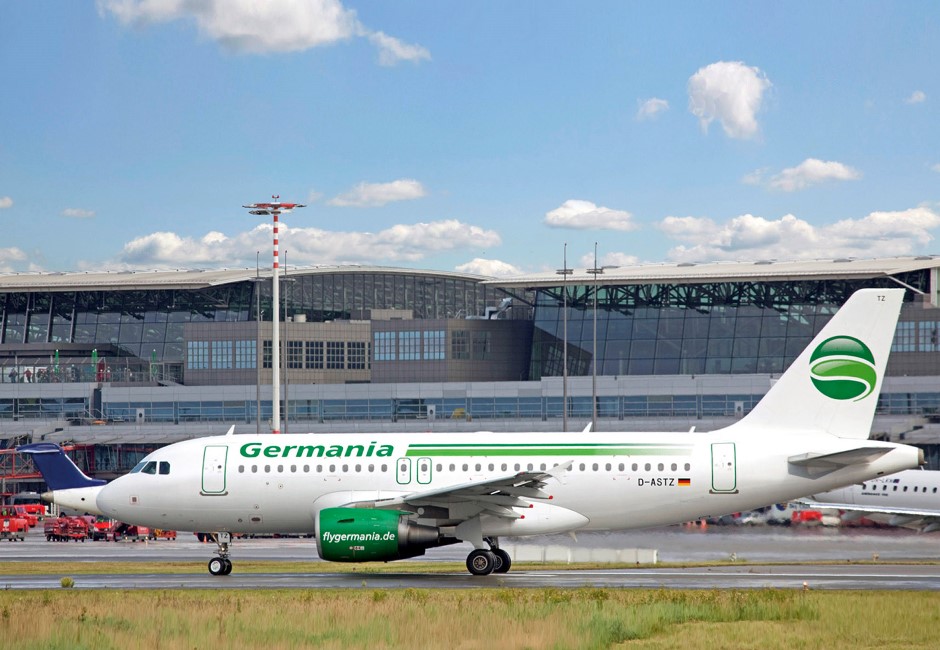 The German airline Germania is expanding its commitment to Hamburg Airport as it celebrates the maiden flight on its new route to Alanya today. Germania is now flying to the city on Turkey's Mediterranean coast twice weekly. The destination is brand new in Hamburg's route network. The airport in Alanya is called Gazipaşa. Its location shortens the transfer time for Alanya holidaymakers. Until now, they have had to fly to Antalya and then undertake a longer bus journey to their holiday resort. Alanya is an ideal starting point for a beach holiday. For just 49 euros one way, passengers can fly direct to their holiday destination.
In May, Germania added another Turkish destination from Hamburg: Bodrum. The airline has been flying to the city from Hamburg once a week since 21 May. This brings the popular beach resort in southwestern Turkey back into Hamburg's route network after a long absence.
Germania has recently extended its Madeira flights into the summer as well, making the Portuguese island a year-round destination. And the airline has also increased its frequencies to Rhodes and Beirut. Starting this summer, there are two flights per week, instead of just one, to the Greek island and to Lebanon.
With this expansion, Germania is making it even more attractive to travel to these popular holiday destinations, right in time for the summer, with a wide choice availa-ble for passengers. Tickets on all routes are bookable now – either online at Flygerma-nia.de or at travel agents
.03.06.2016