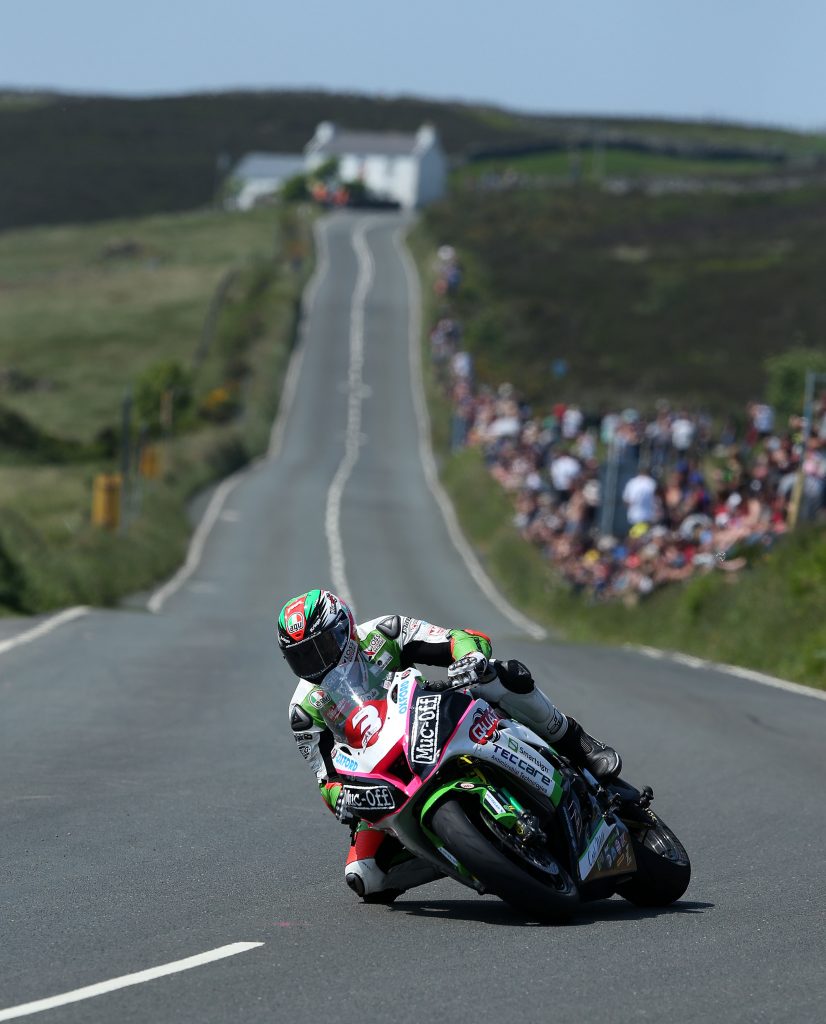 Flybe, Europe's largest regional airline, has added three special flights to link Belfast City and the Isle of Man to accommodate the demand from Northern Ireland motorsport fans wanting to attend the week-long TT2017 races taking place between 3rd – 10th June.
These flights boost the airline's existing Isle of Man schedule that offers a total choice of up to 66 direct flights a week from Liverpool, Birmingham and Manchester, all of which are available for booking now at www.flybe.com.
Details of additional new Belfast City (BHD) to Isle of Man (IOM) flights
FRIDAY 2ND JUNE
Dep BHD 1250 Arr IOM 1335      Dep IOM 1400 Arr BHD 1440
SATURDAY 3RD JUNE
Dep BHD 1430 Arr IOM 1515     Dep IOM 1540 arr BHD 1620
SATURDAY 10TH JUNE
Dep BHD 1430 Arr IOM 1515      Dep IOM 1540 arr BHD 1620
Vincent Hodder, Flybe's Chief Revenue Officer, comments:
Whenever possible, we are always pleased to help accommodate the additional demand for travel from sports fans wanting to attend key fixtures. Flybe is all about connecting communities, and our additional new flights from Belfast City to the Isle of Man will help Northern Ireland sport enthusiasts to travel to the world-renowned annual motorcycle races as quickly and conveniently as possible, so they have as much time as possible to enjoy all the action.