British regional airline flybe is now flying from Berlin Tegel to Doncaster Sheffield. Four weekly flights will be offered to Robin Hood Airport in South Yorkshire, with a flying time of approx. two hours on the way to England and a good hour and 50 minutes on the way to Germany. The route will be served by 118-seater, state-of-the-art, environmentally friendly Embraer 195 jets. Check-in at Tegel Airport will be in Terminal D, with arrivals and baggage reclaim being handled in Terminal E.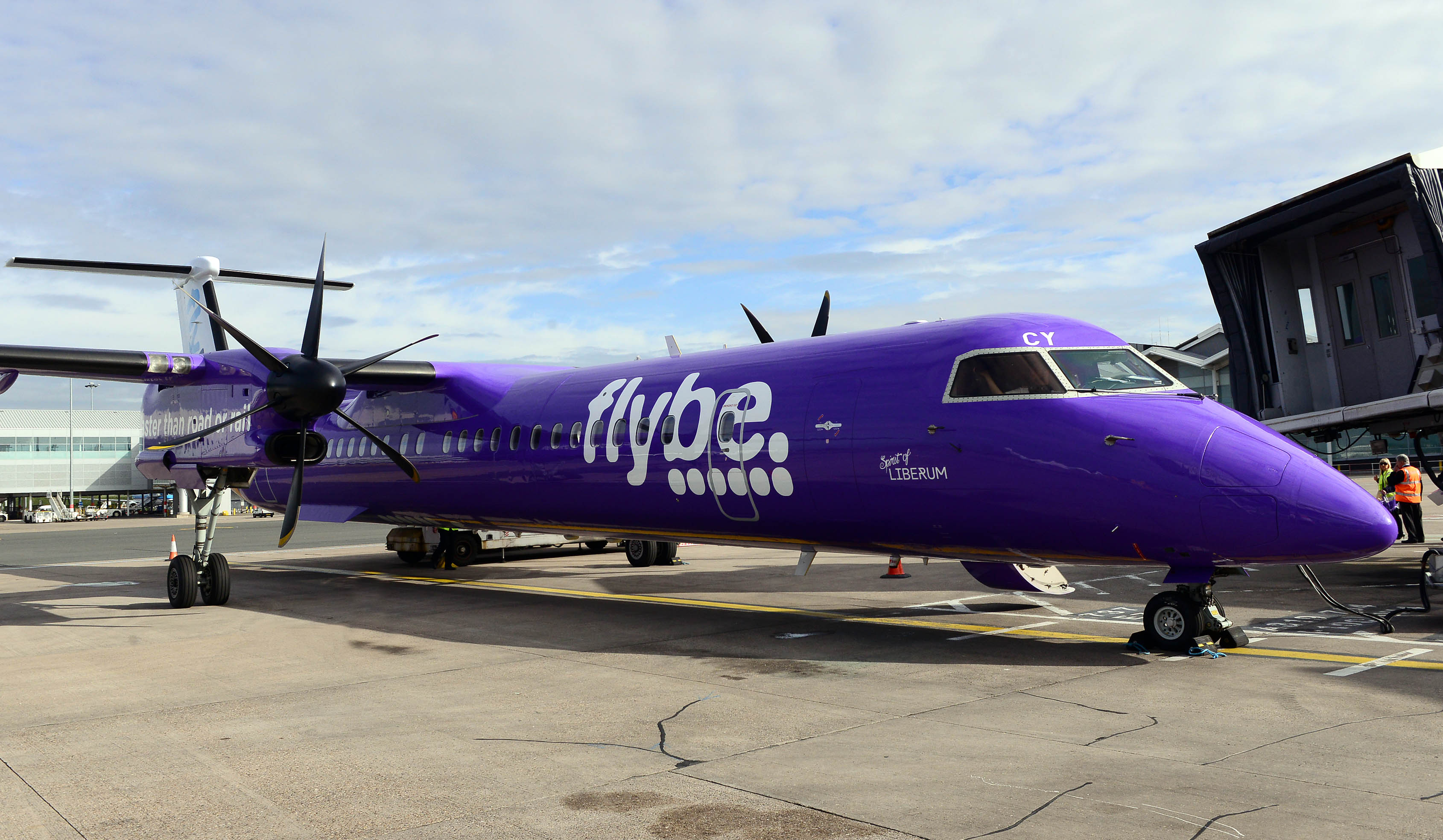 Flights will depart from Doncaster Sheffield at 7.30 a.m. every Monday, Wednesday and Friday and arrive in Tegel at 10.20 a.m. Return flights will depart at 11.05 a.m., arriving in South Yorkshire at 12.05 p.m. On Sundays, flights will take off from Robin Hood Airport at 8.25 a.m. and land in Berlin at 11.15 a.m. Return flights will depart at 12.05 p.m. and arrive at 1.05 p.m. (all local times).
South Yorkshire is always good for a surprise. What was once an industrial region now offers a wide variety of sporting, music and cultural possibilities. South Yorkshire is not only home to some of the best places for shopping, nightlife and family fun in the UK, but also boasts impressive Gothic architecture, museums and monuments dating back to Victorian times. With over half a million inhabitants, Sheffield is one of Britain's eight largest cities and hosts the annual World Snooker Championship at the end of April. Thanks to over 250 woodlands, parks and gardens, Sheffield can lay claim to being the greenest city in Europe. The combination of city and nature makes Sheffield the perfect place for outdoor activities. The city has also made a name for itself as the home of a number of famous bands and musicians and is particularly well-known for its electronic music scene.