Leading regional airline will operate only direct service to Germany's 'second city' from Birmingham with choice of up to four flights a week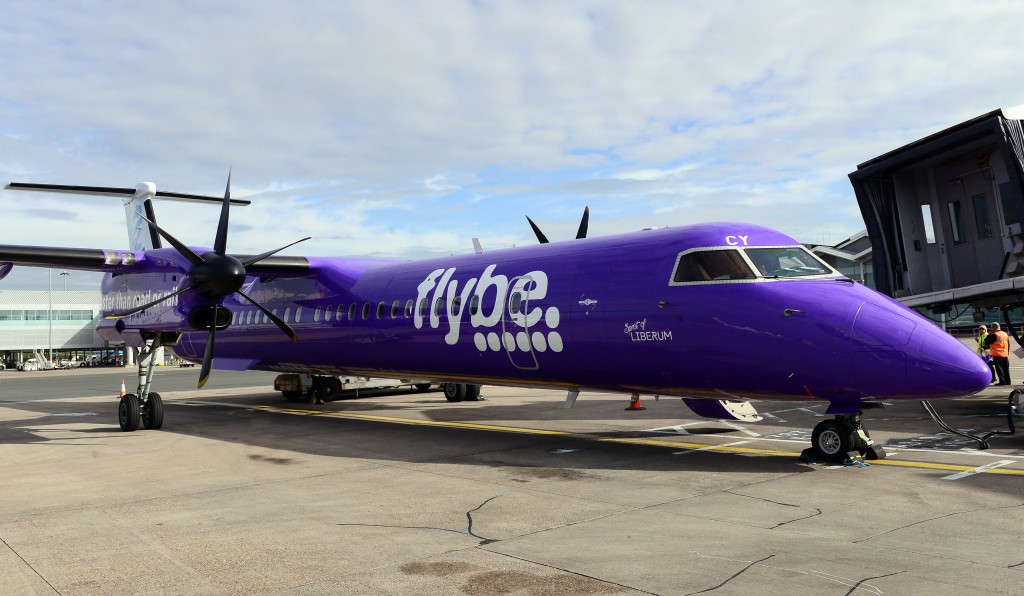 Flybe has today (11th May 2017) announced that it has added a brand new year-round route to Hamburg from Birmingham, that will start on 10th July and operate a choice of up to four flights a week, with additional frequency being added for the upcoming winter programme. One way fares are from £34.99 including taxes and charges. Flights are available for booking now at www.flybe.com.
The airline will be the only direct operator on the route to Germany's second largest city that is a key business destination with a vibrant commercial sector that includes a busy port and is often referred to as the 'gateway to the world'. The new service is also expected to be popular for leisure travel. Hamburg is a vibrant city offering lots to see and do with contemporary museums and art galleries as well as a famous fish market.
Flybe's Chief Revenue Officer, Vincent Hodder, said:
We are pleased to add Hamburg as our sixth German destination to our already extensive schedule to and from Birmingham airport and to maintain this key route for existing customers. We look forward to welcoming many new customers on board this summer.
William Pearson, Aviation Director at Birmingham Airport, commented:
Hamburg is a hugely welcome addition to Flybe's growing list of routes from Birmingham for both our business and leisure passengers. It is Germany's second largest city and has the country's biggest port making it an important economic hub and a great city break destination too. Connecting Hamburg with Britain's second largest city will be of huge benefit to trade and business relations.
Flybe's other German routes from Birmingham for summer are those to Dusseldorf, Hannover, Berlin Tegel, Stuttgart and Munich. Full details of schedules available at www.flybe.com
SCHEDULE DETAILS OF NEW FLYBE ROUTE
BIRMINGHAM (BHX) TO HAMBURG (HAM)
Effective for travel from 10th July 2017
Mondays
Dep BHX 1350 Arr HAM 1640      Dep HAM 1710 Arr BHX 1815
Wednesdays, Fridays
Dep BHX 1435   Arr HAM 1725     Dep HAM 1750 Arr BHX 1900
Sundays
Dep BHX 0645 Arr HAM 9:35      Dep HAM 10:05 Arr BHX 1110