Last week Air Berlin has applied for insolvency proceedings under self-administration and received a €150 million loan from the Federal Government in order to continue its flight operations. Last Friday negotiations with Lufthansa have started, Lufthansa shows interest in taking over up to 90 aircraft and routes, especially from Berlin and Dusseldorf airports. The German airline offers Air Berlin employees a new career at low-cost airline Eurowings. Negotiations continued over the weekend, but without concrete results, Süddeutsche Zeiting reports.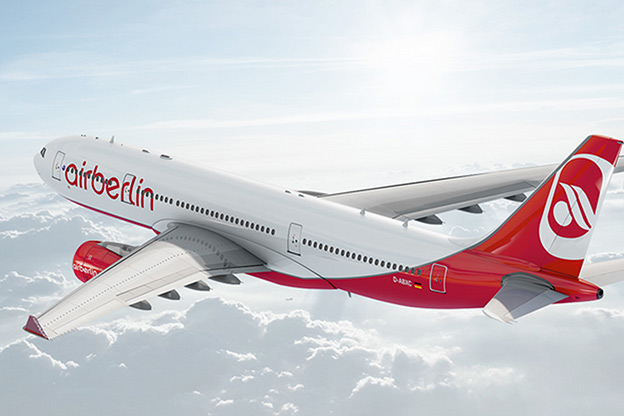 This week talks with other potential buyers will be held, more than ten companies have reportedly shown interest in Air Berlin of parts of it (of which Condor, easyJet, TUI Fly Germany and entrepreneur Hans Rudolf Wöhrl)
Air Berlin customers will no longer collect Topbonus miles as Etihad Airways, the Topbonus owner is waiting for a solution on the German airline.
German Minister of Transport Alexander Dobrindt called 'National Champion' Lufthansa to intervene but Achim Wambach, head of the Monopolkommission (Competition Commission) criticized this intervention. Other airlines also disagree with the current negotiation with Lufthansa: Ryanair has on 15 August lodged competition complaints with the German Bundeskartellamt and the European Commission regarding the obvious conspiracy playing out in Germany between the German Government, Lufthansa and Air Berlin to carve up Air Berlin's assets.