The curried sausage is cult aboard airberlin flights, and this year's International Tourism Exchange (ITB) wouldn't be the same without the popular savoury snack on board. Germany's second largest airline will serve free curried sausage to passengers on all domestic flights to Berlin from 8 to 11 March 2016, from 10 am. Overall, the airline has set aside additional stock of 20,000 servings for the four days.
The curry creation from Sylt cuisinier Sansibar consists of veal and pork, and comes served in a spicy, fruity tomato sauce. The curried sausage is airberlin's most popular on-board snack with around 150,000 servings each year. Recently, however, the sausage has seen some serious competition on the airberlin menu: the new cheeseburger is also very popular with passengers.
The curried sausage flew its first airberlin flight in 2007. Since then, the sausage in curried sauce is for sale on almost all short and medium-haul flights with a flight time of 60 minutes or more. A wide range of Sansibar gourmet menus can be booked in advance, either online: airberlin.com, from the Service Centre on 0180 6 334 334, or from a travel agency.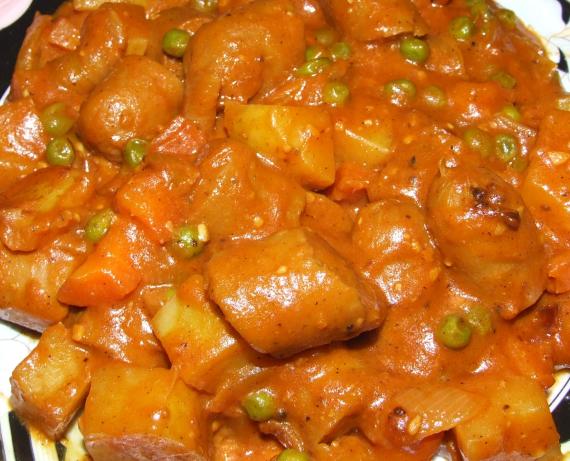 2 March 2016