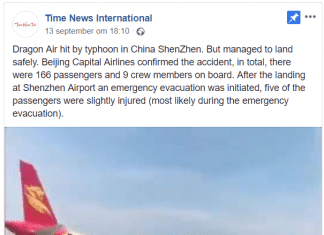 On 13 September, Facebook page Time News International misused the scare on typhoon Mangkhut and released a partly fake video on something that occurred already...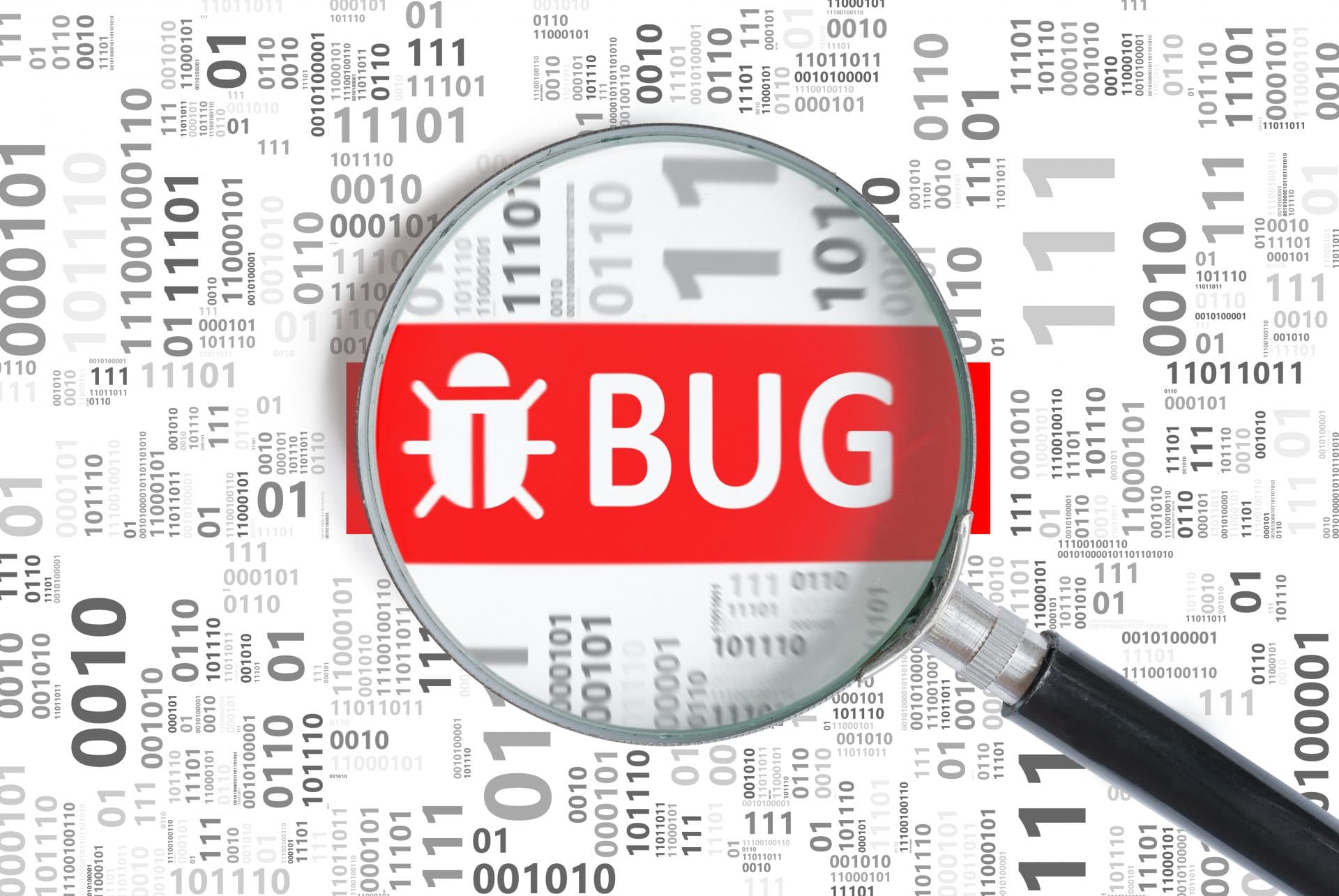 The past 24 hours Facebook has removed three Aviation24.be articles that were published on our Facebook page. The social media company has marked these...
We are approaching 10,000 page likes on Facebook, and we like all 10,000 of you too!! Now ... let's go for 25,000 ??????
1
2
3
...
461,168,601,842,738,816
Page 1 of 461,168,601,842,738,816