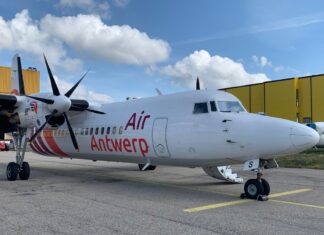 For many years, the Fokker F50 has been an iconic aircraft operating at Antwerp Airport. Thanks to a great co-operation with Air Antwerp, Vizion...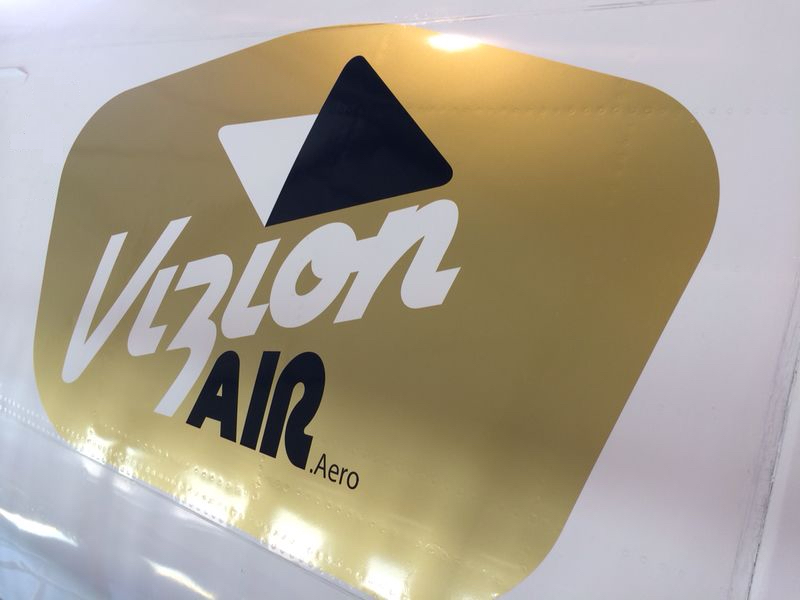 The Antwerp aviation company The Aviation Factory has taken over the activities of the Dutch niche tour operator TradeFairs. Both companies have been working...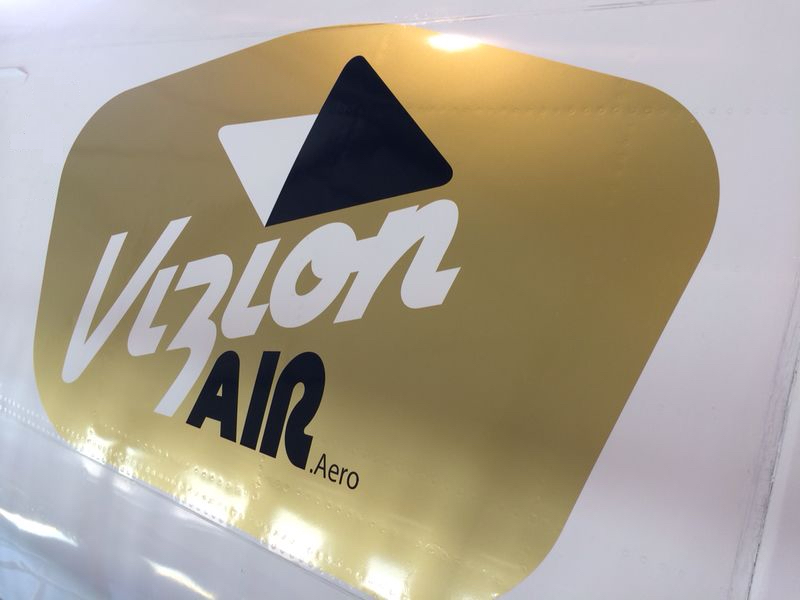 The Antwerp-based charter broker Vizion Air and the Polish airline Sprintair will join forces. In this context, both airlines signed an agreement whereby SprintAir...
1
2
3
...
461,168,601,842,738,816
Page 1 of 461,168,601,842,738,816