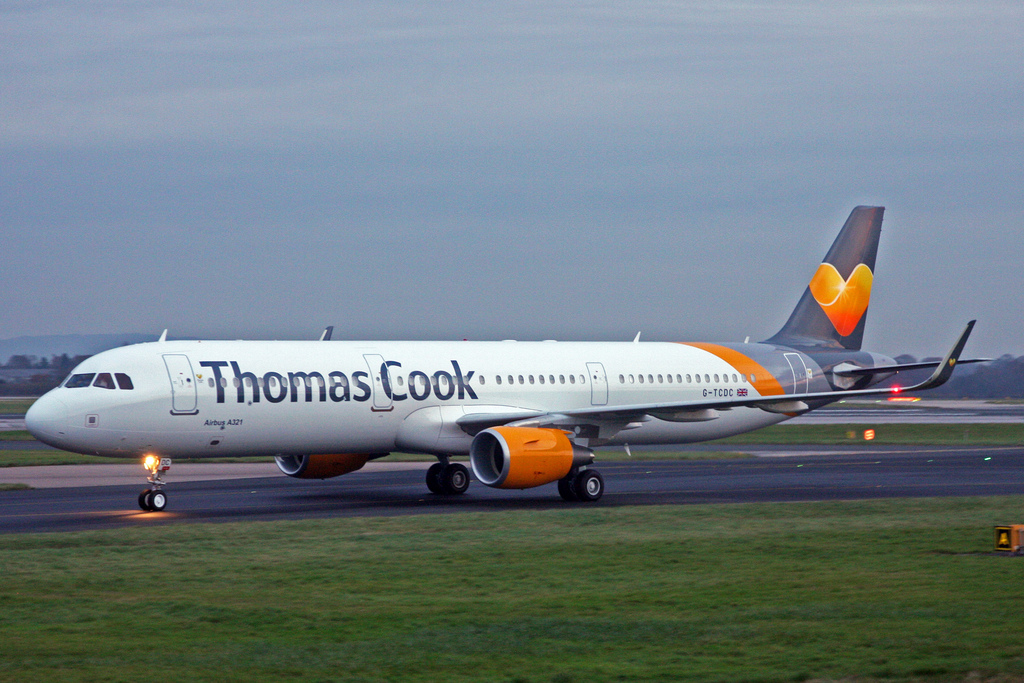 Thomas Cook has ceased trading so all Thomas Cook flights are now cancelled Customers in the UK yet to travel must not go...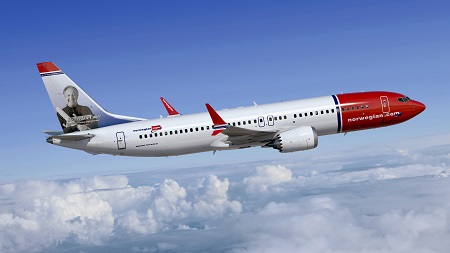 The UK Civil Aviation Authority has issued instructions to stop any commercial passenger flights using the Boeing 737 MAX from any operator arriving, departing...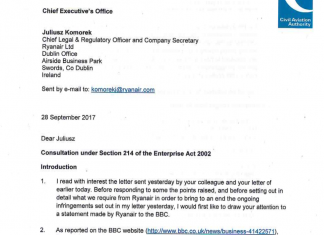 The British Civil Aviation Authority (CAA) has set an urgent deadline for Ryanair to provide clarity to the large number of passengers on cancelled...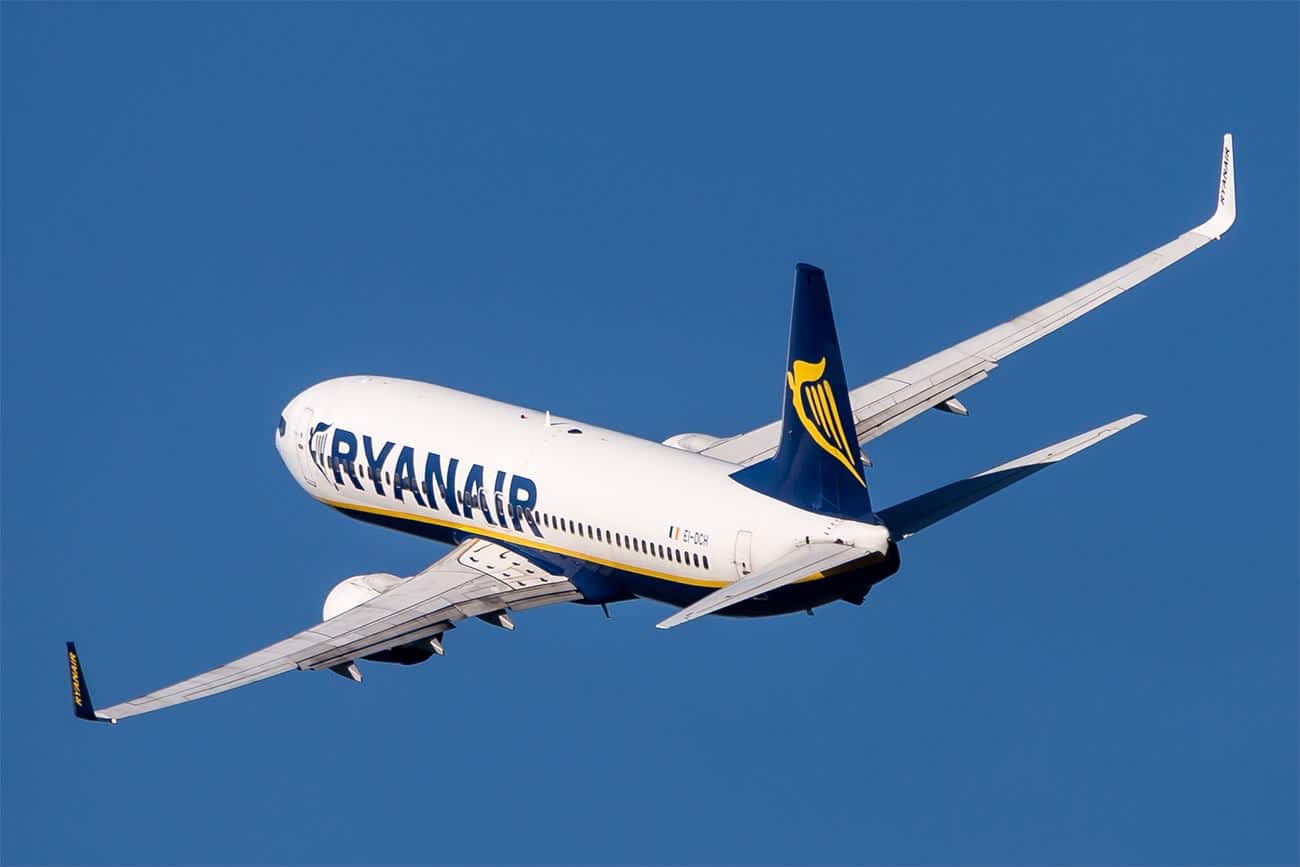 British Civil Aviation Authority CEO Andrew Haines commented on the delays and cancellations affecting Ryanair passengers. Passengers affected by the disruption caused by Ryanair's cancelled...
1
2
3
...
461,168,601,842,738,816
Page 1 of 461,168,601,842,738,816