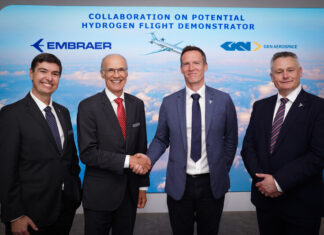 Embraer and GKN Aerospace have entered into a partnership agreement to collaborate on hydrogen technological development programmes in the aerospace industry. The collaboration aims...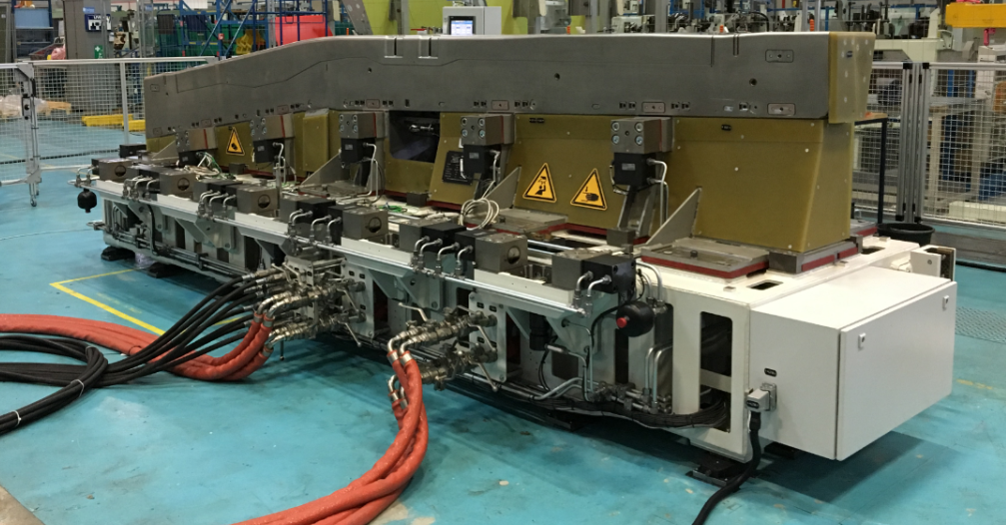 Design, manufacture and delivery of a 4-metre mid-scale demonstrator tool for composite wing spar of Airbus' 'Wing of Tomorrow' programme Large scale use...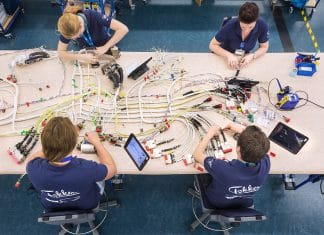 GKN Fokker Elmo is discussing plans for a second manufacturing facility for wiring systems in India during a visit to Pune this week. GKN...
1
2
3
...
461,168,601,842,738,816
Page 1 of 461,168,601,842,738,816