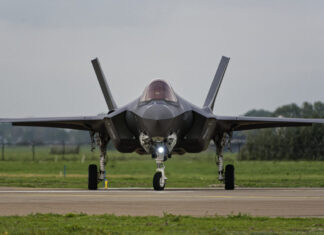 The international air exercise Frisian Flag 2023 took place from Monday 2 to Friday 13 October 2023 at Leeuwarden Air Base, The Netherlands. Unrest...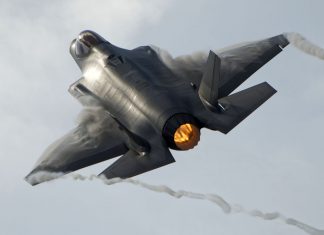 The first Belgian F-35A is on the production line at Lockheed Martin's facilities in Forth Worth (USA). This is the outer wing box, which is...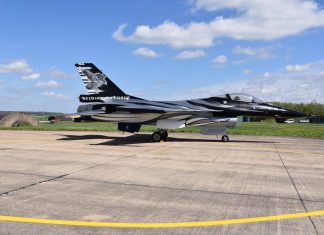 The pilot of a Belgian F-16 (tail number FA-130) had to use his ejection seat while preparing for the morning flights at the airbase...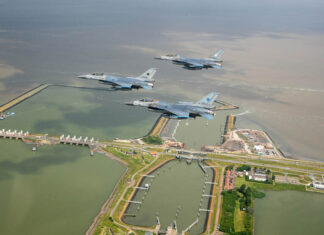 With the arrival of the F-35 as a new fighter aircraft, the era of the F-16s at Leeuwarden Air Base ends. The ceremonial end...
1
2
3
...
461,168,601,842,738,816
Page 1 of 461,168,601,842,738,816