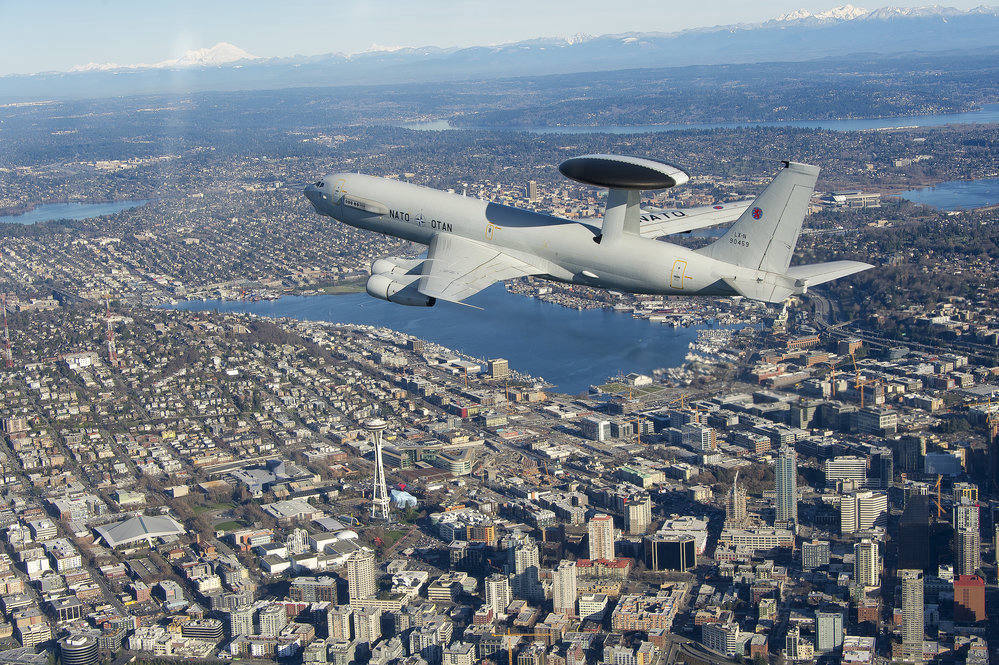 Modifications will extend the working life of NATO's AWACS fleet, keep this vital aircraft flying, ready and operationally relevant through 2035. The programme...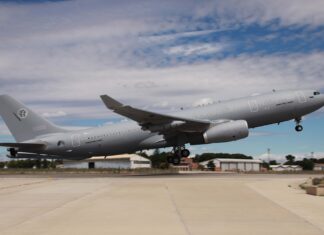 Airbus has formally delivered the first of eight Airbus A330 Multi Role Tanker Transport (MRTT) aircraft ordered by the NATO Multinational MRTT Fleet (MMF)...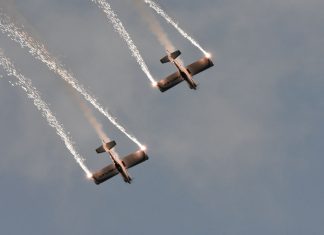 On Friday 13th, Sanicole kicked off its 41st edition with a stunning Sunset line up. Established in 1977, the award-winning International Sanicole Airshow plans and...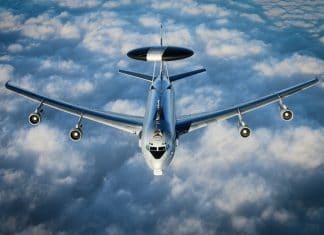 Boeing delivered the final Airborne Warning and Control System (AWACS) aircraft modernized with avionics and a digital cockpit to the North Atlantic Treaty Organization...
1
2
3
...
461,168,601,842,738,816
Page 1 of 461,168,601,842,738,816