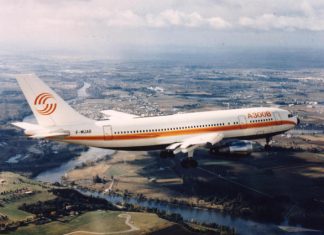 50 years ago today the first Airbus aircraft, the A300B, embarked on its maiden flight. On this historic anniversary we look back with pride...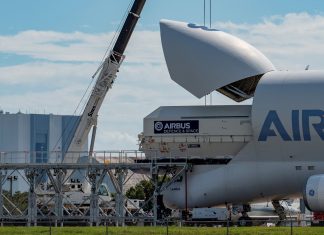 First Airbus Eurostar Neo satellite successfully launched just hours before its twin arrived at KSC Second Eutelsat telecommunications satellite to join its twin...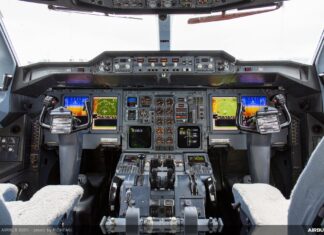 Gaining increased capabilities and flexibility thanks to valuable cockpit upgradeAirbus has handed over the first completed cockpit upgrade for UPS Airlines' fleet of 52...
1
2
3
...
461,168,601,842,738,816
Page 1 of 461,168,601,842,738,816