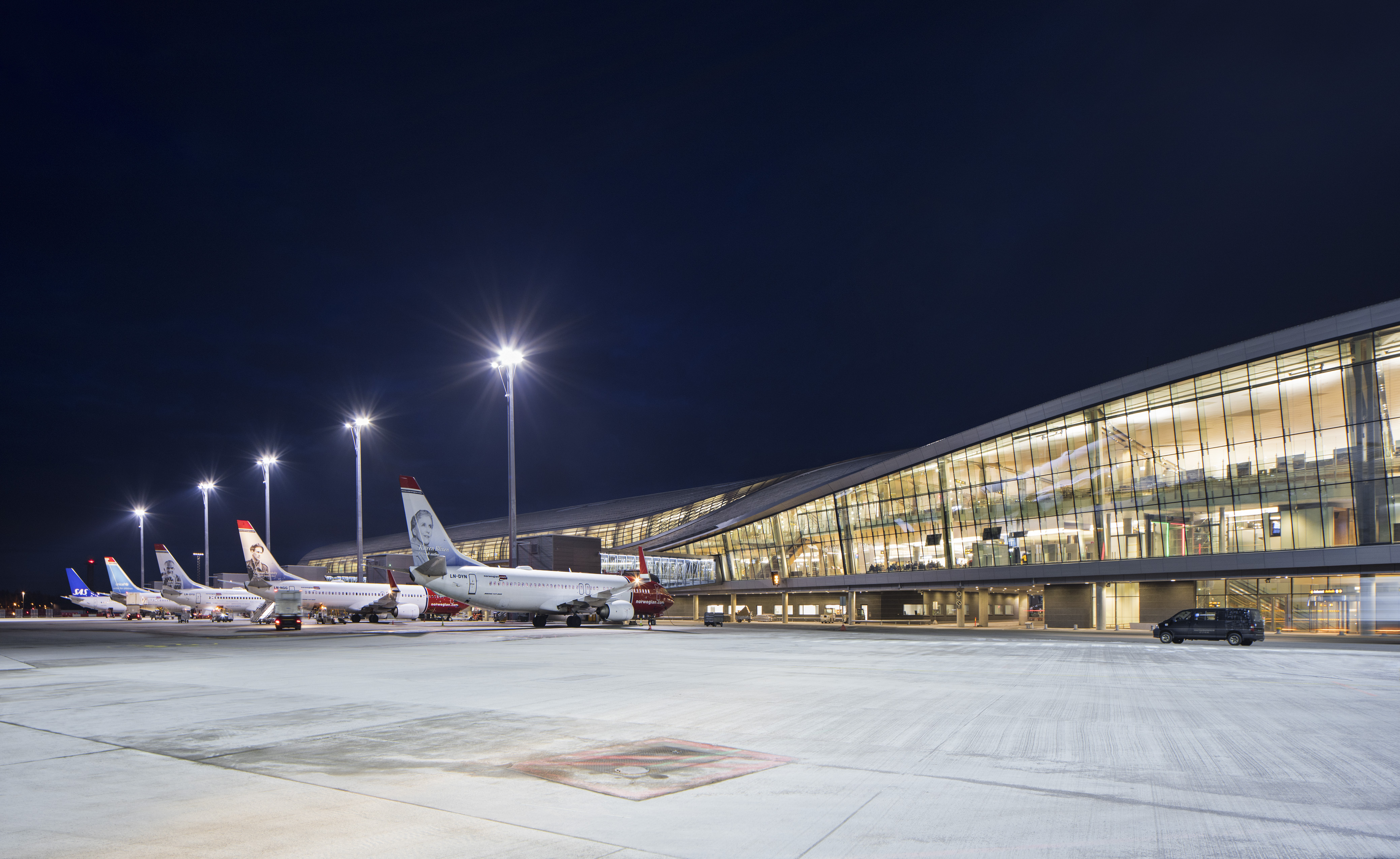 A total of 2,248,748 passengers travelled to, from or via Avinor's airports in February 2022. This represents an increase of 207% compared with the...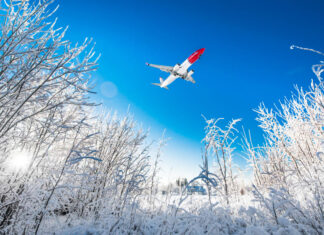 The range of flights from the German Capital Region to Scandinavia is to be extended before Easter. From April 7th onwards, Norwegian will be...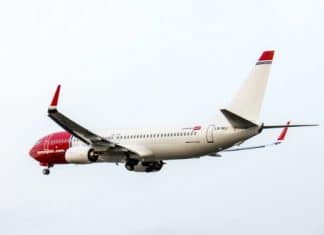 From 15th August, Norwegian will add a twice weekly direct flight between Manchester and Trondheim in Norway.There has never been a better time to...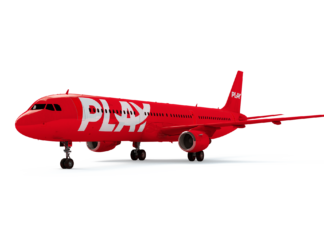 The Icelandic airline Play will offer service to three new destinations in Scandinavia next summer. Two flights a week will be offered to each...
1
2
3
...
461,168,601,842,738,816
Page 1 of 461,168,601,842,738,816