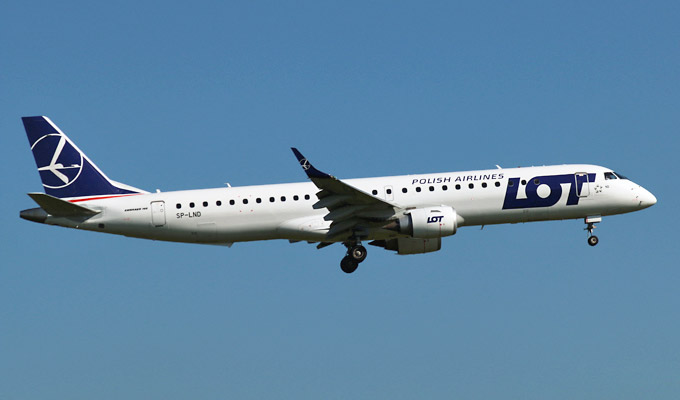 LOT Polish Airlines is introducing a new route between Rzeszów and Milan to strengthen its presence at regional airports and support tourism growth. Flights...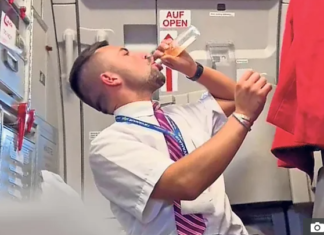 A flight attendant, working for Lauda Europe, a fully owned subsidiary of Ryanair, got caught drinking rosé wine and a bottle of whisky during...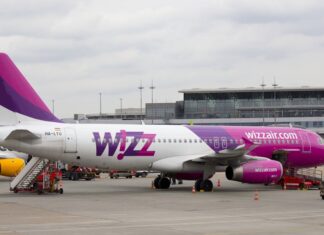 Wizz Air launched a new route from Rzeszów Jasionka (Poland) to Eindhoven (The Netherlands).In December 2020, Wizz Air will offer a new service to...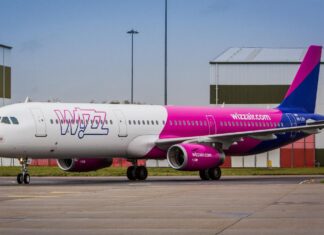 Wizz Air announced the launch of its operations at the ninth airport in Poland - Rzeszów Jasionka. From 6 November, Wizz Air will offer a...
1
2
3
...
461,168,601,842,738,816
Page 1 of 461,168,601,842,738,816