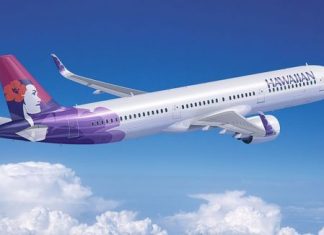 Hawaiian Airlines is offering Bay Area travellers more convenient options to visit Hawai'i this summer by bringing back nonstop service between Oakland ...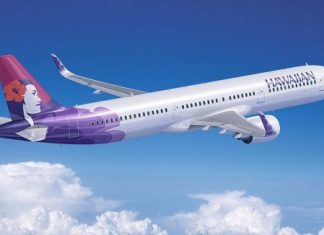 On 22 August, a Hawaiian Airlines Airbus A321neo (N218HA) operated domestic flight HA47 between Oakland and Honolulu (United States). The aircraft carried 184 passengers...
On 6 December, a Southwest Airlines Boeing 737-700 (N752SW) skidded off the end of the runway upon arrival at Burbank Airport. The aircraft rolled...
1
2
3
...
461,168,601,842,738,816
Page 1 of 461,168,601,842,738,816