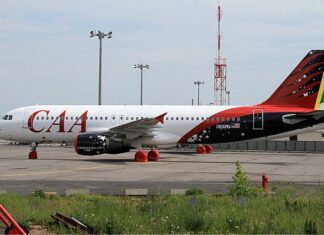 The joys of travelling in the Democratic Republic of CongoCAA passengers travelling from Kinshasa to Kolwezi faced an ordeal, including a delayed journey, uncomfortable road...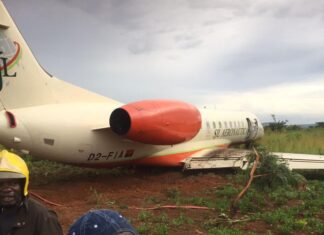 On 3 March, a SJL Aeronáutica Embraer 135 (registered D2-FIA) operated a domestic flight between Kinshasa and Lubumbashi, Democratic Republic of Congo. During landing at...
The airline now operates to 27 cities in Africa, including six new destinations introduced during the COVID pandemic, further consolidating its strong network...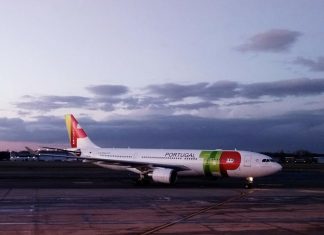 The Congolese government said on Wednesday that a major air disaster was narrowly avoided above its country. Two aircraft passed each other below the...
1
2
3
...
461,168,601,842,738,816
Page 1 of 461,168,601,842,738,816