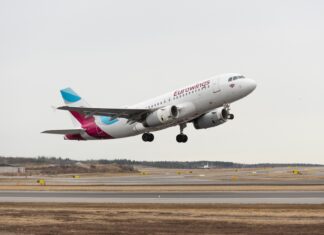 As of Christmas Eve: Eurowings will fly customers to Kittilä for the first time Mystical natural wonder: immerse yourself in green, blue and...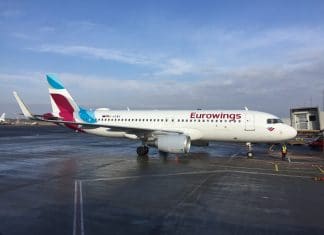 In July, the airline Eurowings announced that they are investing in direct flights between Stuttgart and Kiruna for the winter season 2021/2022. Last Saturday...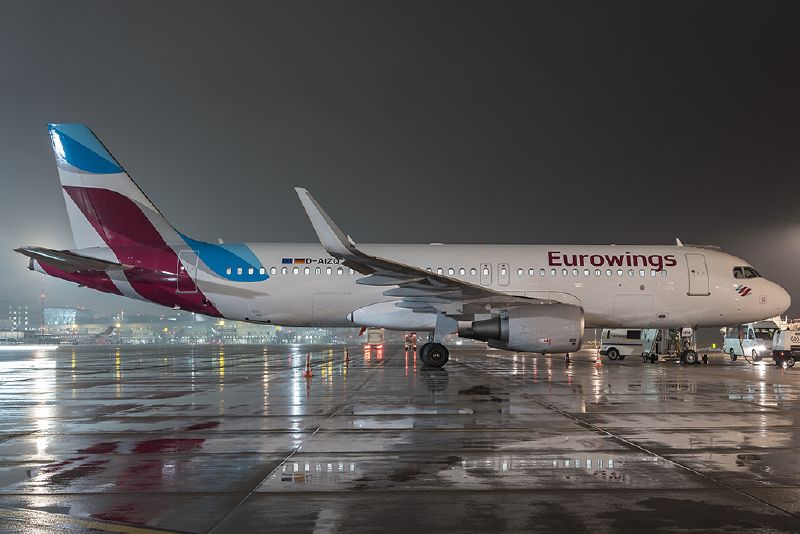 First flights from Düsseldorf to Tromsø and Rovaniemi New from Stuttgart: Luleå and Kiruna All new routes bookable as of nowTake...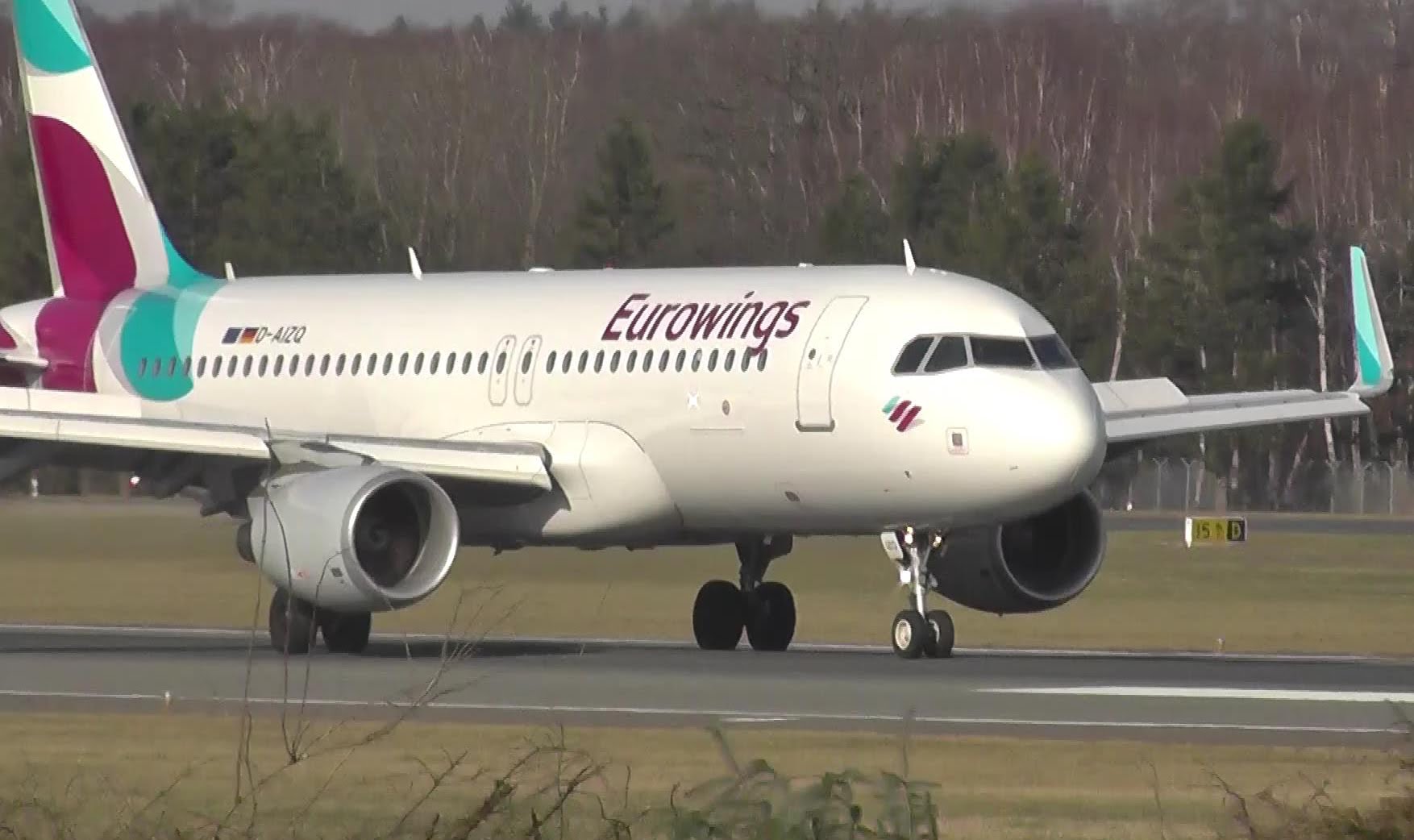 Eurowings, the low-cost airline of the Lufthansa Group, is expanding in Sweden and launching two new routes between Stuttgart and the Swedish Lapland airports...
1
2
3
...
461,168,601,842,738,816
Page 1 of 461,168,601,842,738,816