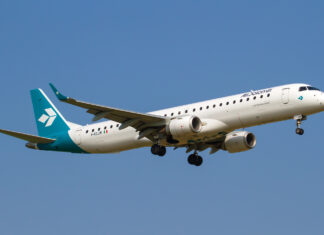 As of April 6th, direct flights between Kalmar, Sweden, and Frankfurt, Germany, will again be possible. The summer timetable includes two departures a week,...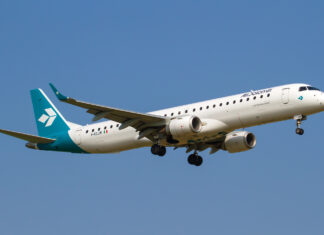 The new route Frankfurt - Kalmar will operate five times a week, allowing all passengers to reach the Swedish town from Germany in a few...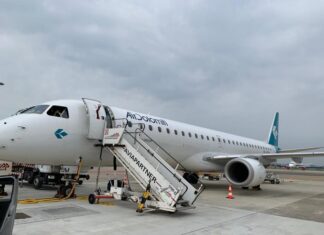 Air Dolomiti, the Italian airline of the Lufthansa Group, will set up operations in the Swedish market for the first time with a multileg...
1
2
3
...
461,168,601,842,738,816
Page 1 of 461,168,601,842,738,816