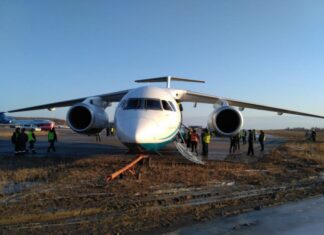 On 18 October, an Angara Airlines Antonov An-148 (RA-61713) operated domestic flight 2G711 between Irkutsk and Mirny, Yakutia (Russia). During landing at the airport... On 11 November, 282 Air France passengers left Paris CDG on board a Boeing 777-300ER (F-GSQC) with destination Shanghai Pudong. Flight AF116, however, diverted...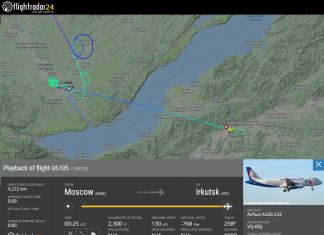 On 24 August, a Ural Airlines Airbus A320 (VQ-BGJ) between Moscow (DME) and Irkutsk (IKT) couldn't land at Irkutsk due to bad weather. The...
1
2
3
...
461,168,601,842,738,816
Page 1 of 461,168,601,842,738,816