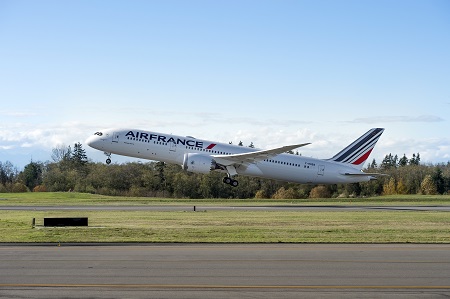 Air France has launched direct flights from Paris to Dar es Salaam, marking its return to Tanzania after a 28-year absence. Dar es Salaam...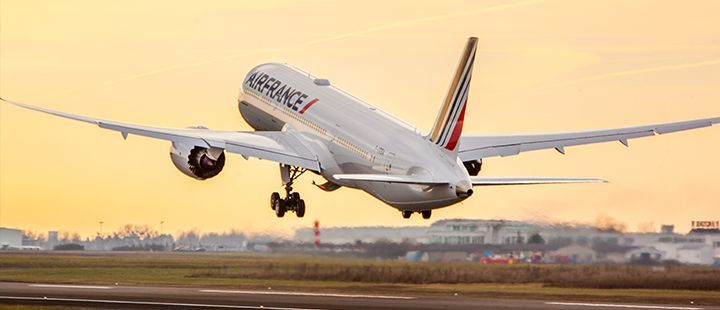 Launch of a new route to Dar Es Salam (Tanzania) as a continuation of the service to Zanzibar; Increased flights to Zanzibar (Tanzania),...
On 23 August, an Air Tanzania Airbus A220 (5H-TCH) has been impounded in Johannesburg by way of a court order from a high court...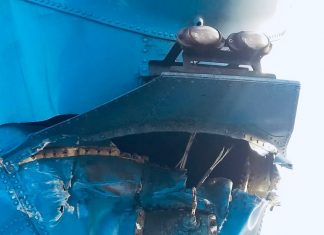 On 16 June, an Ethiopian Airlines Boeing 787-8 Dreamliner (ET-ATH) just landed at Dar-es-Salaam airport, Tanzania after operating flight ET864 from Prince Said Ibrahim...
1
2
3
...
461,168,601,842,738,816
Page 1 of 461,168,601,842,738,816