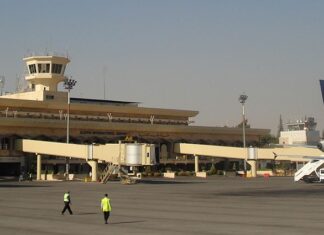 Syria has reported that Israeli airstrikes hit the international airports in Damascus and Aleppo, damaging their runways and rendering them out of service. According...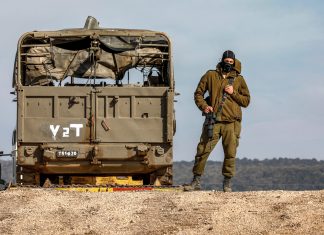 An Israeli missile strike on Damascus Airport in Syria has killed four people including two soldiers and closed the runways for several hours, a...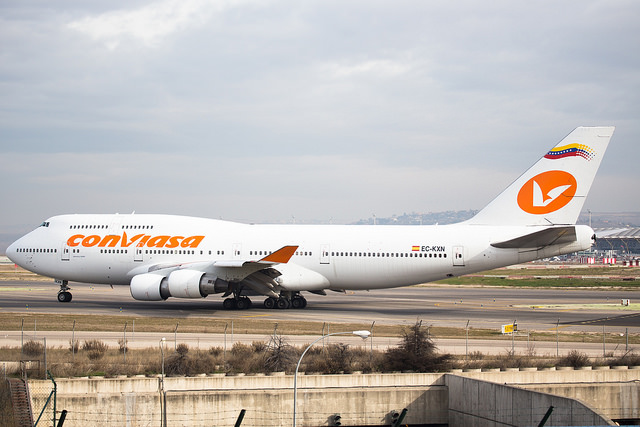 Venezuelan airline Conviasa plans to resume service to Syria in March 2020.The airline's website opened bookings for Caracas – Damascus route. From Caracas, service...
1
2
3
...
461,168,601,842,738,816
Page 1 of 461,168,601,842,738,816