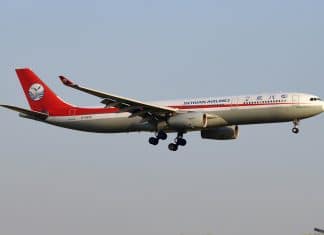 Starting on 29 July 2022, the Chinese airline Sichuan Airlines is flying once a week from Helsinki Airport to Chengdu Shuangliu International Airport. The...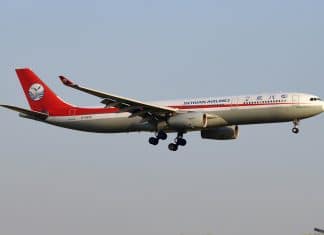 Chinese air carrier Sichuan Airlines will open twice a week connection from Sichuan province capital Chengdu to Helsinki. The direct flights will be operated...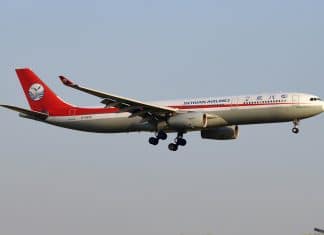 Last week, Sichuan Airlines received the first of three Airbus A330-200F aircraft, on lease from BOC Aviation. The two additional planes will be delivered...
1
2
3
...
461,168,601,842,738,816
Page 1 of 461,168,601,842,738,816