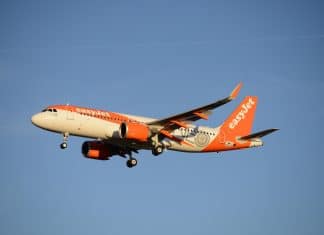 easyJet has announced a new winter route between Bournemouth Airport and Lyon in France, starting on January 13, 2024. These flights will operate once...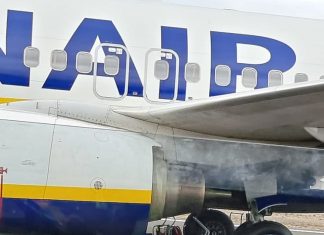 The passengers spent an hour inside the plane before returning to the ground The incident of a plane in Tenerife Sur set off the alarms....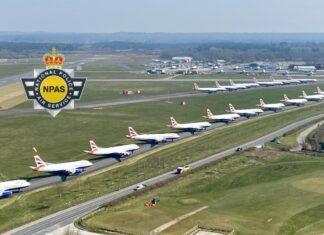 Like any other passenger airline, British Airways was forced to reduce flights amid travel restrictions and a huge drop in demand as a result...
1
2
3
...
461,168,601,842,738,816
Page 1 of 461,168,601,842,738,816