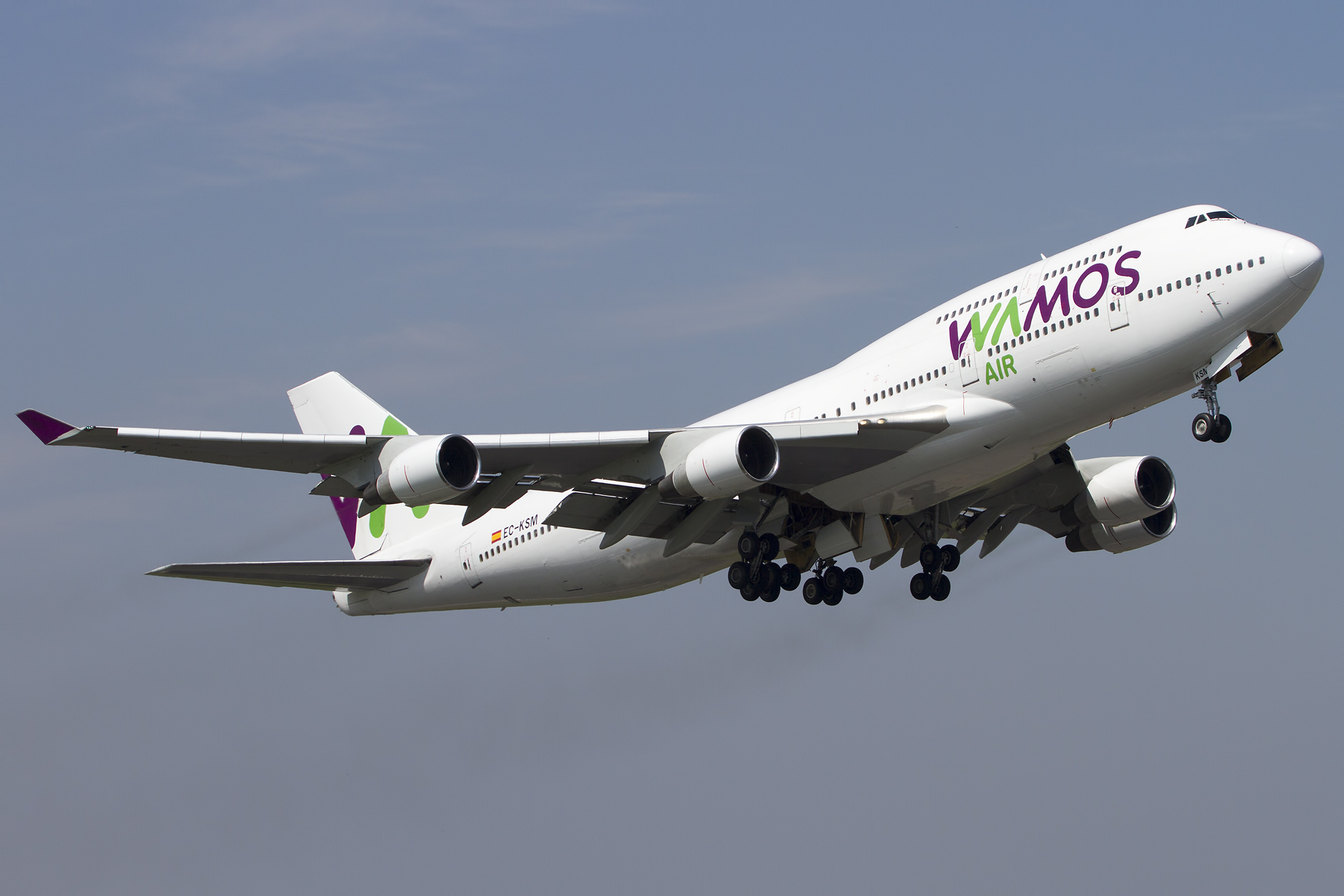 Belgian aviation enthusiasts were treated to a nice surprise today, as a Boeing 747 in passenger configuration would operate at Brussels Airport. The aircraft, Wamos Air...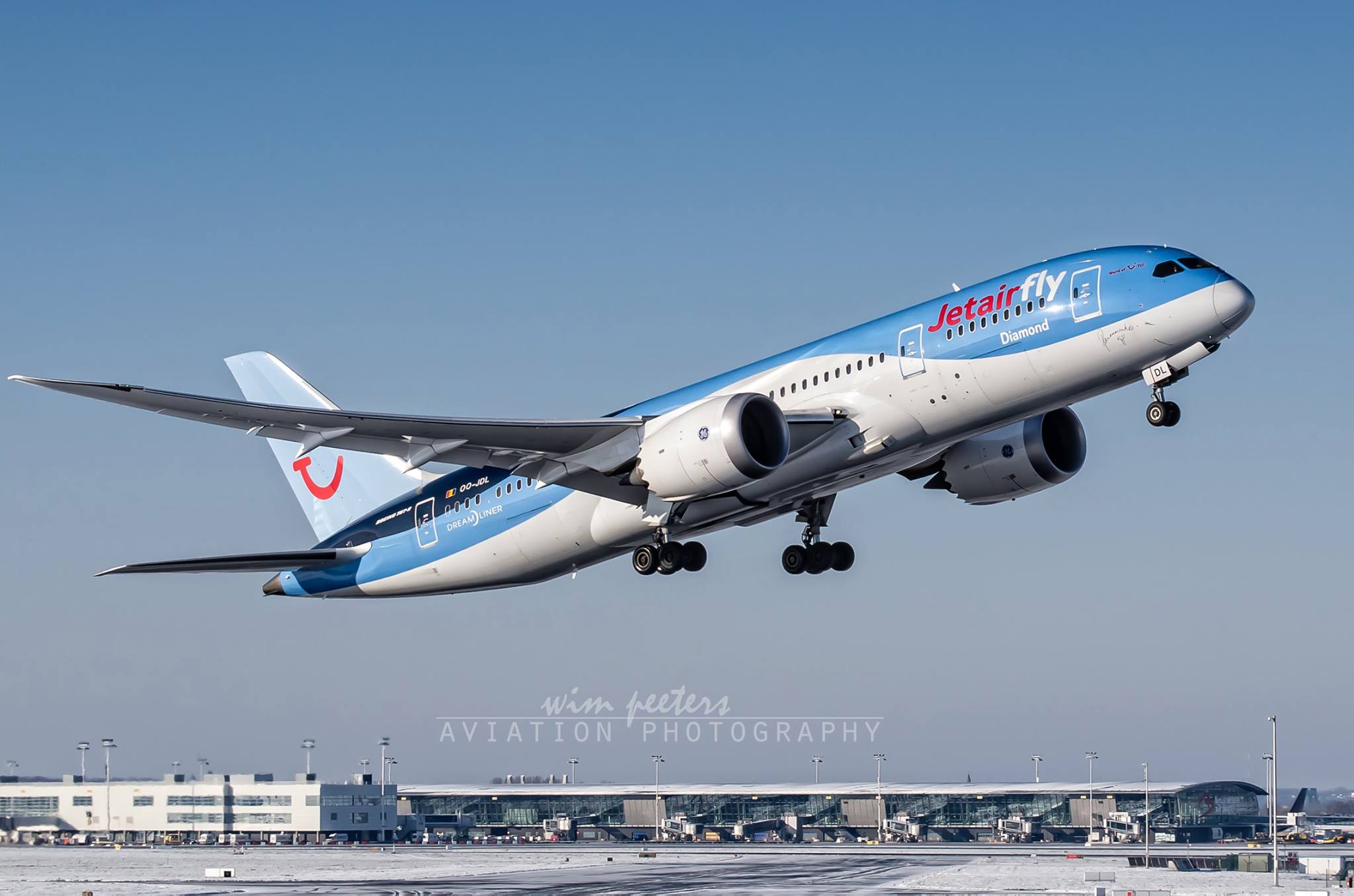 Special visitors at Brussels Airport this morning as TUI Fly Belgium is chartering 2 aircraft to reduce the delays on its long-haul network: EC-KSM, a...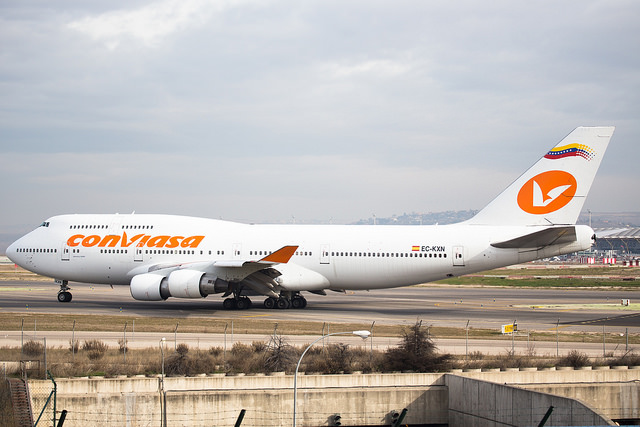 According Airways Magazine the Madrid-based Wamos Air has unilaterally suspended its operations for Venezuelan carrier Conviasa due to political reasons and has relocated its...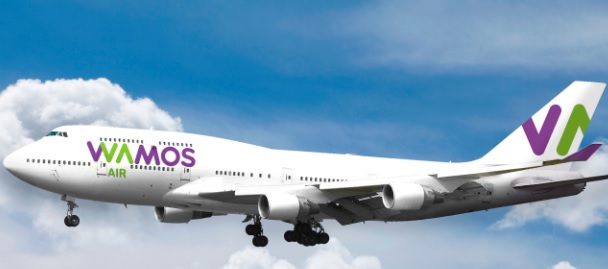 Yesterday Luchtzak.be reported about Tuifly OO-JNL returning to Brussels after only 45 minutes flight. Today OO-JNL performed a short flight around Belgium to test the...
1
2
3
...
461,168,601,842,738,816
Page 1 of 461,168,601,842,738,816