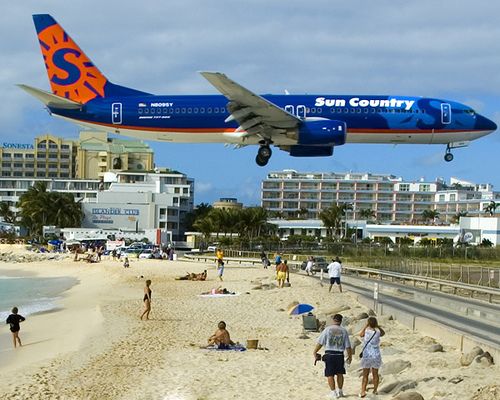 Sun Country Airlines will acquire five Boeing 737-900ERs that will expand its passenger fleet in late 2024 and 2025. Under the terms of the...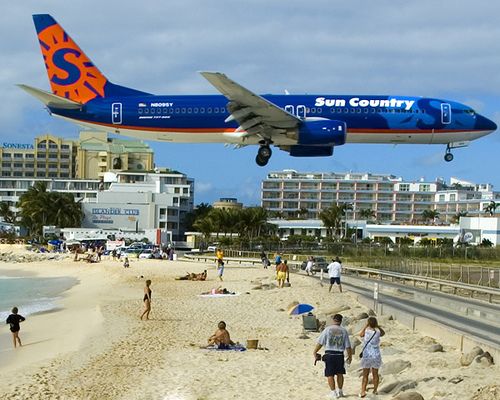 On 3 February, a Sun Country Airlines Boeing 737-800 (registered N817SY) operated domestic flight SY110 between Las Vegas and Minneapolis, United States. Shortly after...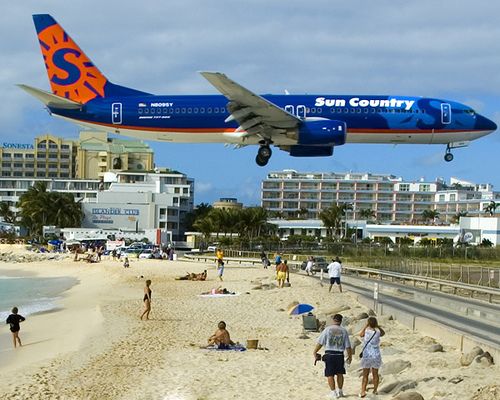 Sun Country Airlines (Sun Country) announced new seasonal nonstop service from Denver to Mazatlan, Mexico, a new international destination for Denver International Airport (DEN)."We...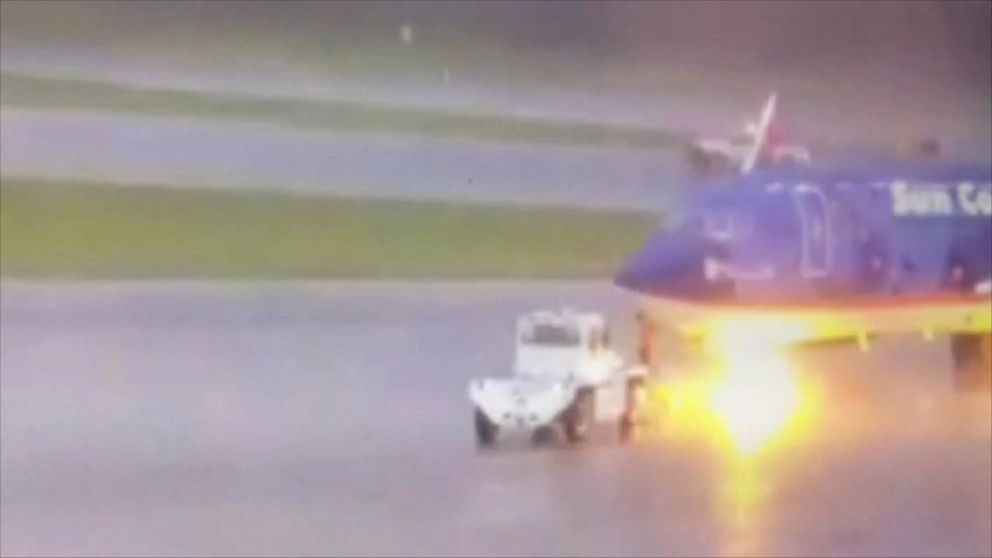 On 22 July 2017 Austin Dunn, a 21-year old airport employee was struck by lightning on the tarmac. Surveillance video from Southwest Florida airport...
1
2
3
...
461,168,601,842,738,816
Page 1 of 461,168,601,842,738,816