All-Boeing operator also commits to five 787 Dreamliners to grow fleet with first widebody airplanes Airline to be one of 737 MAX 10 launch customersBoeing...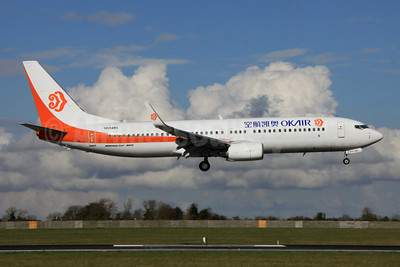 Carrier will become China's first 737 MAX 9 customer Fleet expansion built on established Next-Generation 737 successBoeing and Okay Airways today announced a commitment for 12 737s,...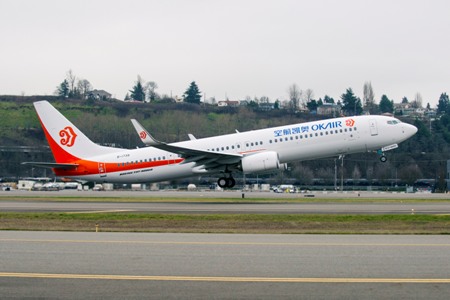 Airline becomes China's first carrier to operate 737-900ER Boeing and Okay Airways today celebrated the delivery of the carrier's first Next-Generation 737-900ER (Extended Range). The...
1
2
3
...
461,168,601,842,738,816
Page 1 of 461,168,601,842,738,816