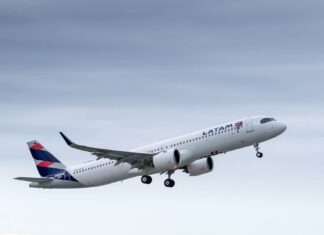 On 12 November, a LATAM Airlines (Brazil) Airbus A321 (registered PT-MXQ) operated domestic flight LA3361 between Salvador and Sao Paulo. Apparently, the aircraft suffered...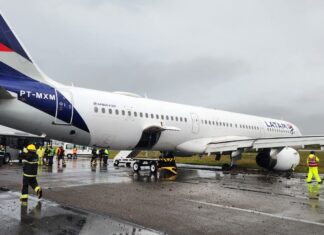 On 12 July, a LATAM Brasil Airbus A321 (registered PT-MXM) operated domestic flight LA3300 between Sao Paulo and Florianopolis, Brazil. During landing, with heavy...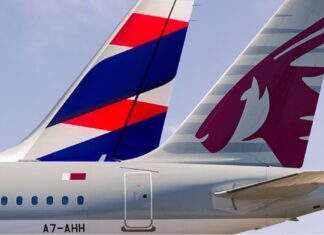 Qatar Airways has signed an expanded codeshare agreement with LATAM Airlines Brasil that will see its code placed on 45 additional LATAM Airlines...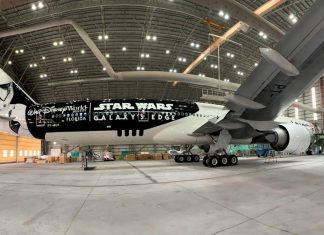 LATAM Brasil today unveiled pictures of a special Star Wars "Galaxy's Edge"-inspired Boeing 777-300ER (PT-MUA). Galaxy's Edge is a themed area inspired by the...
1
2
3
...
461,168,601,842,738,816
Page 1 of 461,168,601,842,738,816