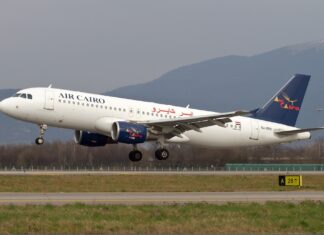 Budapest Airport welcomes a significant boost in the Hungarian gateway's capacity to Hurghada today, with the return of airline partner Air Cairo. The Egyptian...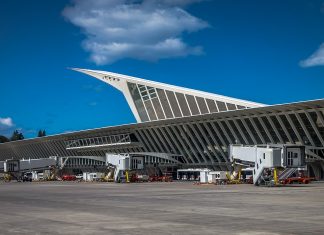 Asturias Airport opens five new international routes with Ryanair Asturias Airport opens this week five new international routes with the airline Ryanair.The Asturian infrastructure has...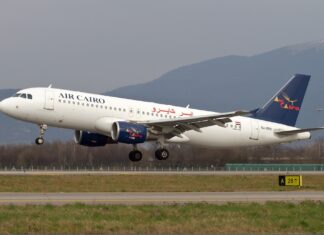 In the coming summer season, Sun Express is relying on a sales partnership with Air Cairo. The EgyptAir subsidiary will operate flights from Germany,...
1
2
3
...
461,168,601,842,738,816
Page 1 of 461,168,601,842,738,816