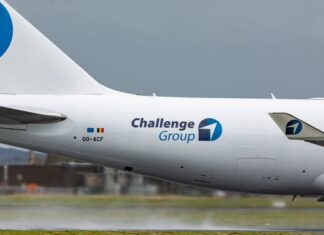 The past two years have been the most challenging in the entire history of aviation and yet, for one air cargo conglomeration, challenges are...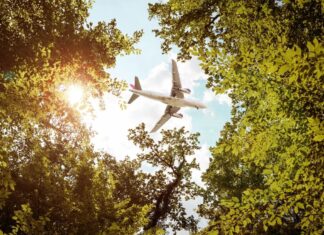 With the launch of Collaborative Environmental Management (CEM) at Liege Airport, skeyes is not a new player to the game. The air navigation service...
Families living in the area around Liege Airport and suffering from noise pollution caused by night flights, are entitled to a huge financial compensation, the judge...
As a follow up of the current visit of Belgian Prime Minister Charles Michel to its headquarters in Tel Aviv, Israeli carrier Cargo Air...
1
2
3
...
461,168,601,842,738,816
Page 1 of 461,168,601,842,738,816