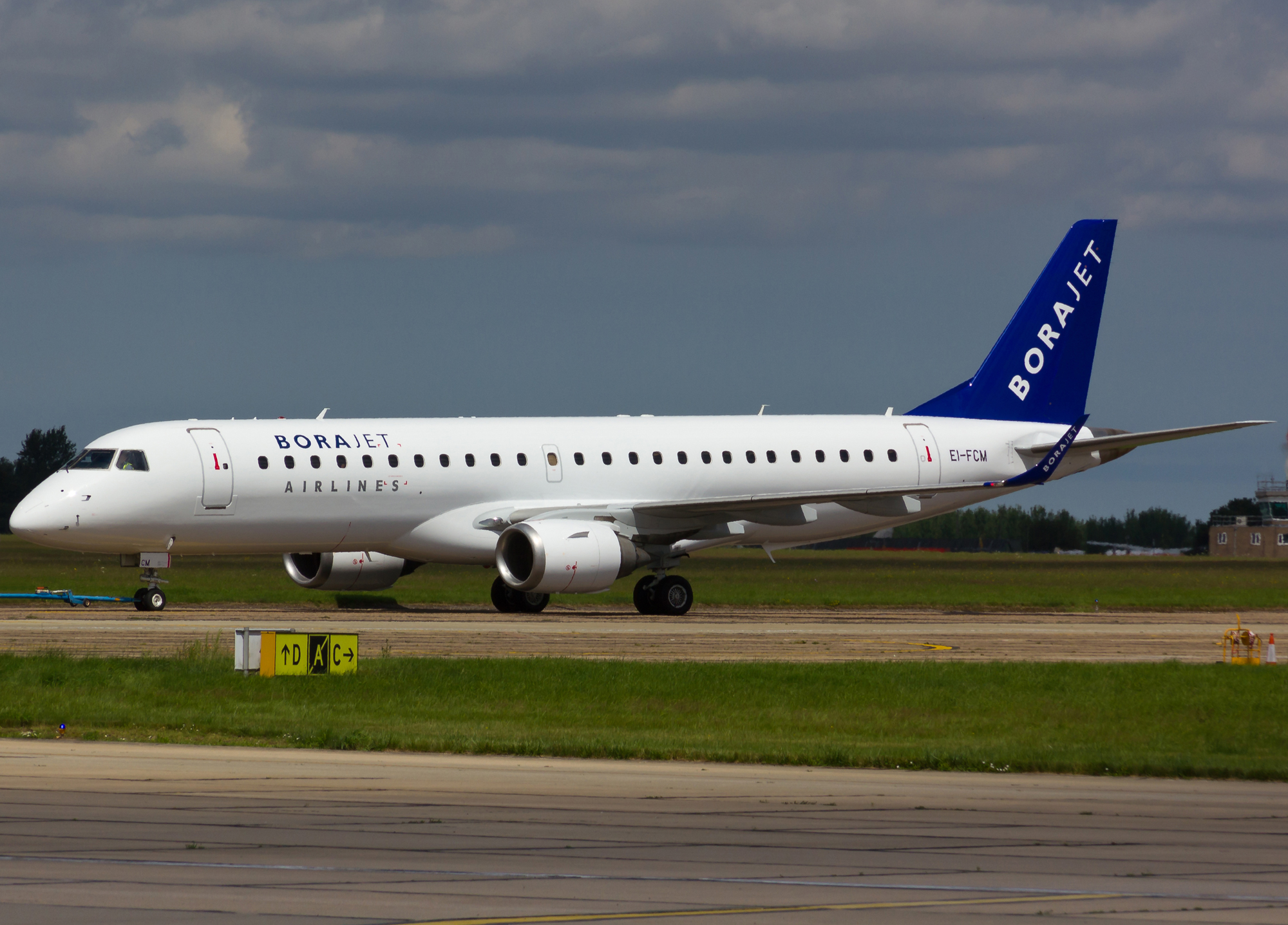 Turkish privately owned airline Borajet is now at the end of the road. Borajet was canceling many agreements, including catering services. "Borajet Aviation Transportation...
Embraer and AerCap Holdings N.V. ("AerCap") (NYSE: AER) announced today the placement of the first E-Jets E2 by a lessor. AerCap is placing three...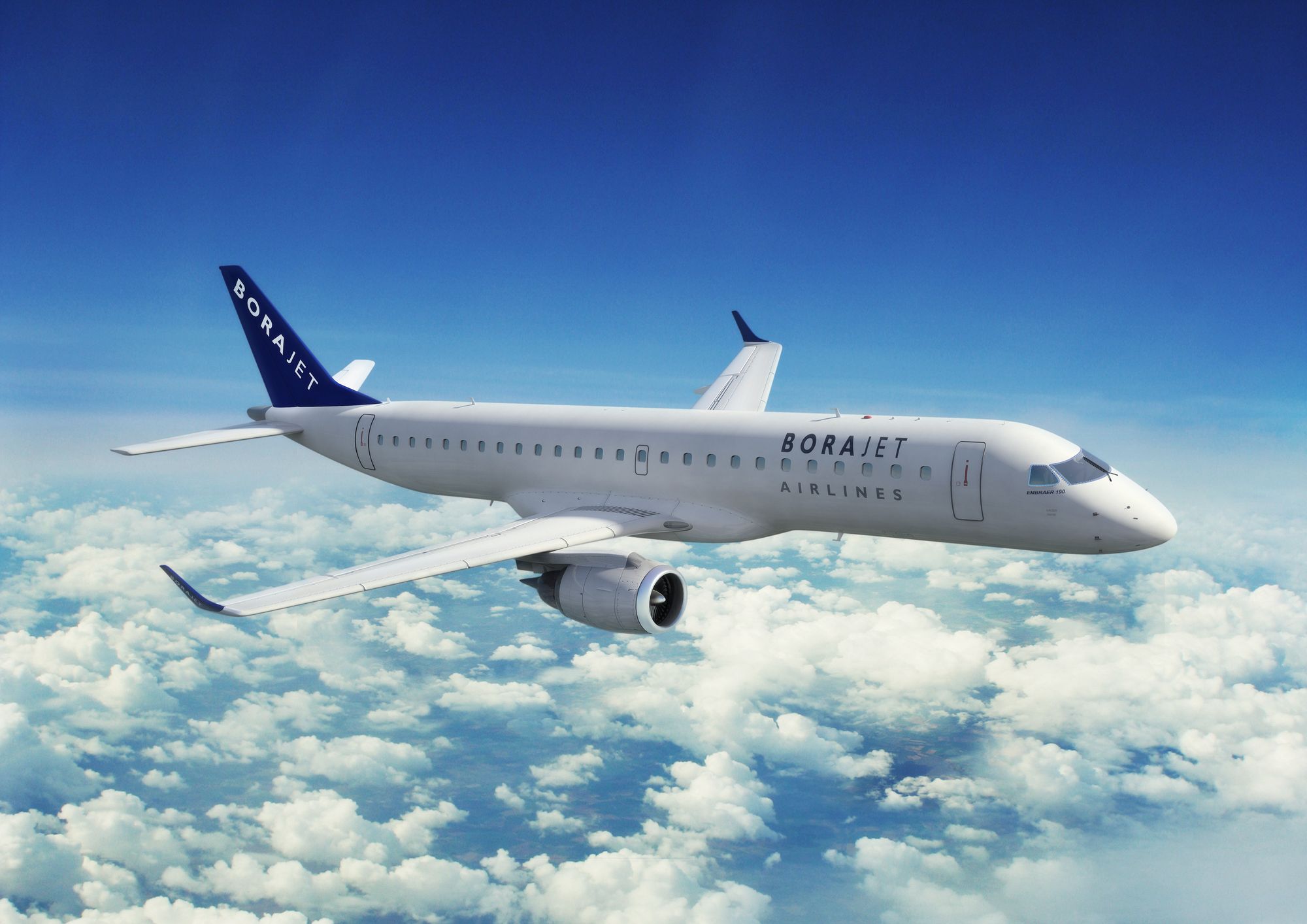 •    Borajet Airlines and Norra new members of ERA •    Six airlines have joined ERA in 2016 •    ERA's airline representation continues to grow...
1
2
3
...
461,168,601,842,738,816
Page 1 of 461,168,601,842,738,816