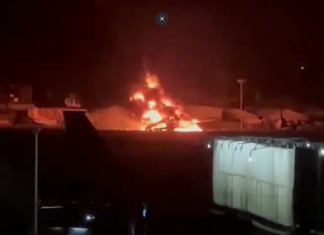 The war between Sudan's army and a notorious paramilitary force has continued overnight in Khartoum, Sudan. Both forces are battling with heavy weapons amid tensions...
Sudanese Badr Airlines lands in London Gatwick Badr Airlines (formerly Sarit Airlines) is currently Sudan's largest airline. London Gatwick welcomes Badr Airlines (operated by AirExplore)....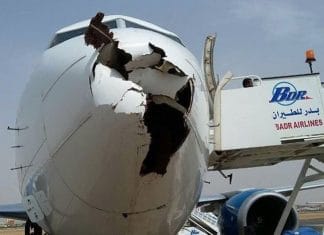 On 24 September 2017 a Badr Airlines Boeing 737 was severely hit and damaged after a bird strike. The aircraft performed a domestic flight from...
1
2
3
...
461,168,601,842,738,816
Page 1 of 461,168,601,842,738,816