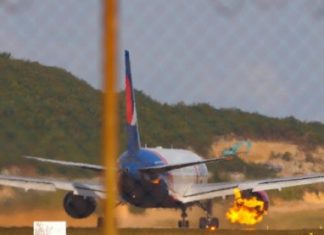 On 5 February, an Azur Air Boeing 767-300 (registered RA-73034) operated flight ZF3774 between Phuket, Thailand and Krasnoyarsk, Russia. During the take-off roll, the...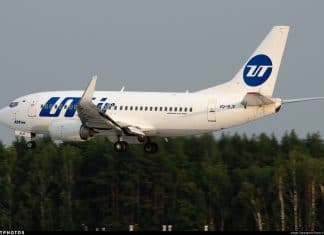 Today, Bureau of Industry and Security (BIS) Assistant Secretary for Export Enforcement Matthew S. Axelrod issued orders denying the export privileges of three Russian...
Azur Air has confirmed the incident with its plane at Barnaul Gherman Titov International Airport (BAX). The Boeing 767-300ER (reg. VP-BUV 28,6 years old) flew...
1
2
3
...
461,168,601,842,738,816
Page 1 of 461,168,601,842,738,816