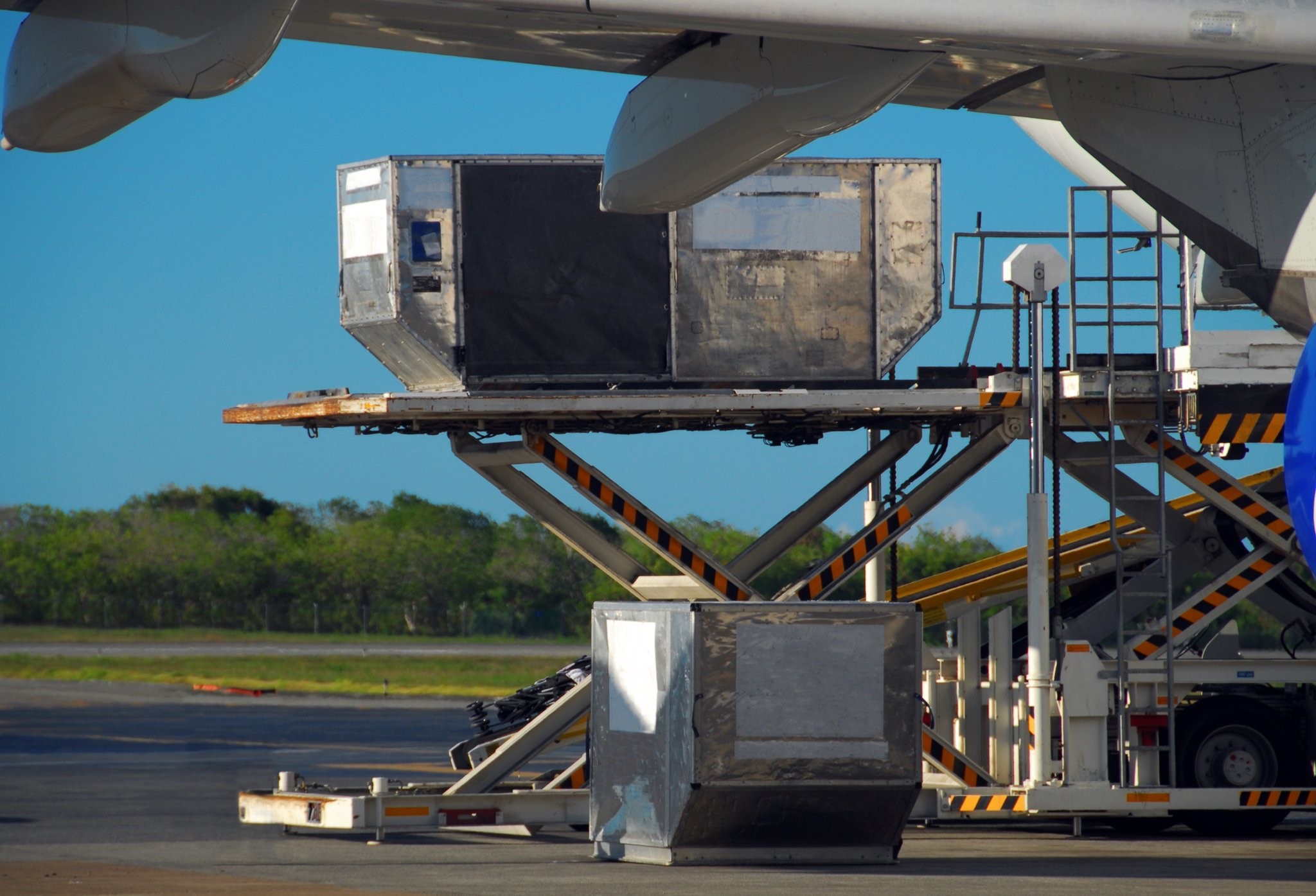 On 9 November, a CM Airlines (operated by Air Atlanta Icelandic) Boeing 747-400 freighter (registered TF-AMM) operated freighter flight CC4592 between New York's JFK...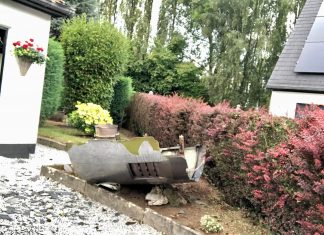 A loud bang woke up Louis and Adela, living in Waremme near Liege, Belgium. "First, we thought of a thunderstorm," Louis said. But he...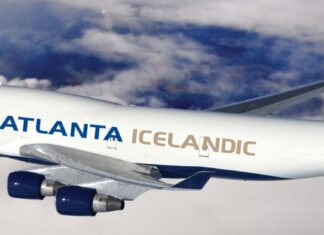 An Air Atlanta Icelandic Boeing 747-400F registered TF-AMA operating flight SV3920 to Riyadh on behalf of Saudia Cargo suffered a technical incident shortly after...
1
2
3
...
461,168,601,842,738,816
Page 1 of 461,168,601,842,738,816