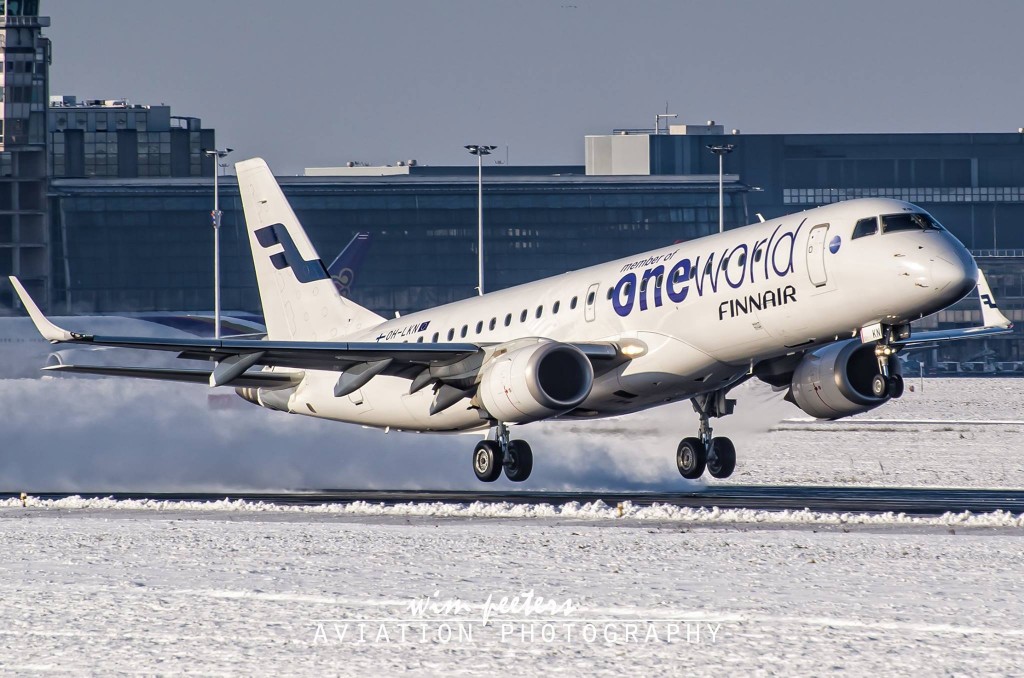 Pekka Vauramo, Chief Executive of Finnair, has been nominated by the Governing Board of the oneworld® global airline alliance to serve as its Chairman for the two years ahead.
He took up the role at oneworld's mid-year Board meeting, held today in Cancun, where airline industry leaders from around the world are gathering for the IATA annual meeting which opens tomorrow.
He succeeds Ivan Chu, who has moved on from his role as Chief Executive of Cathay Pacific Airways to become Chairman of John Swire & Sons (China) Limited, after leading the alliance for two years. His successor as Cathay Pacific Chief Executive Officer, Rupert Hogg, has also taken his position on the oneworld Governing Board.
As oneworld Governing Board Chairman, Pekka Vauramo will chair its Board meetings, oversee alliance governance and work closely with oneworld CEO Rob Gurney and the central alliance team.
Pekka Vauramo said:
I am honoured to be invited to serve as Chairman of the oneworld Governing Board. As oneworld approaches its twentieth anniversary, an even stronger focus will be placed on adding value for our global customer base, which will benefit all of our member airlines. We also want to thank Ivan Chu for his leadership of oneworld during the past two years.