5.5 per cent traffic growth, net income more than one million euros in 2015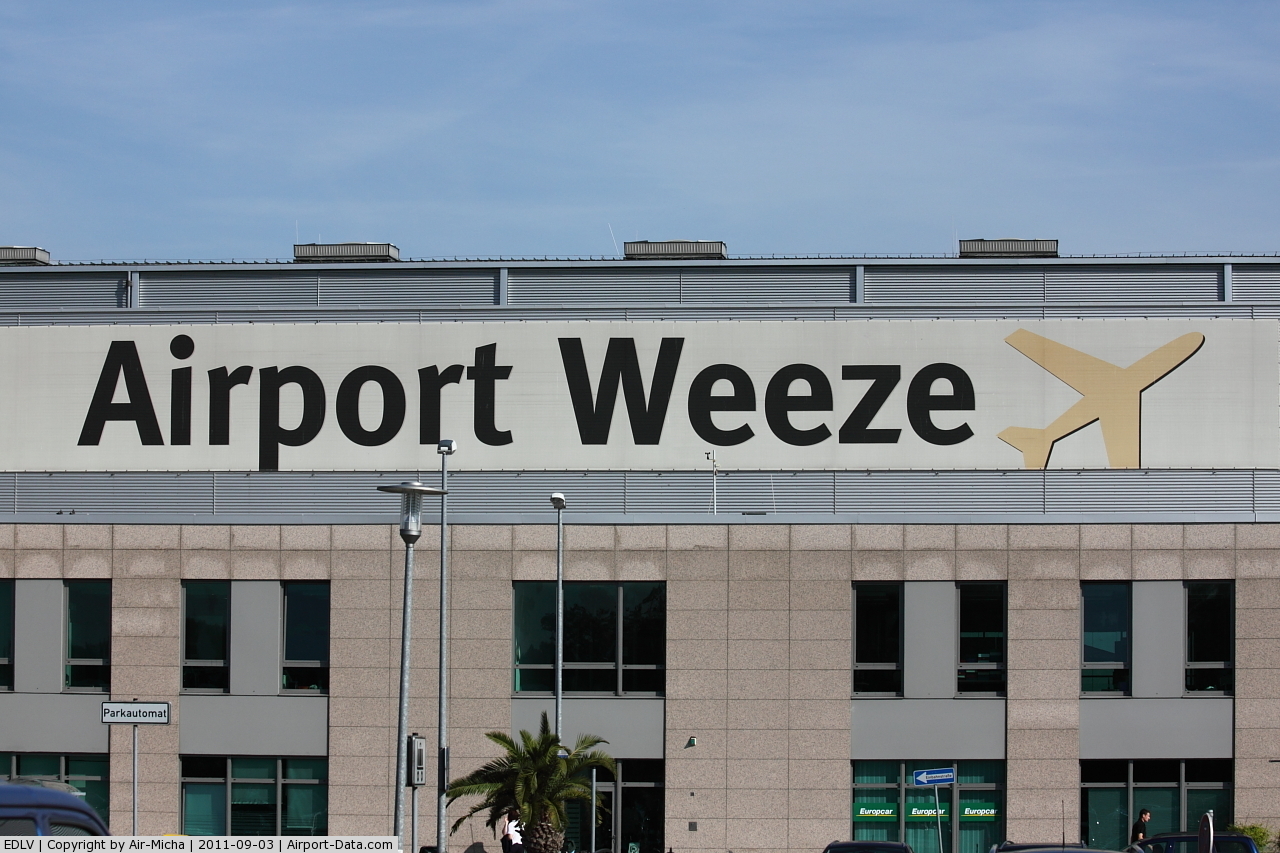 Weeze Airport welcomed a total of approximately 1.908 million passengers in 2015 – an increase of 5.5 percent over the previous year. The increase in passenger numbers was mainly due to the higher utilization of Ryanair jets.
The main customer of the international airport has flown in the summer season with seven jets stationed here to 41 destinations in Europe and North Africa.
The Dutch Transavia completed the flight offer in Weeze in the high season with flights to Majorca and Burgas in Bulgaria.
Last year, the airport has again welcomed among its passengers many thousands of package tourists. Airport Weeze is increasingly profiting from the trend that renowned tour operators combine their touristic offers with cheap Ryanair flights.
Airport CEO Ludger van Bebber is pleased with the positive results: "The optimized flight plan and continuously improved customer service of Ryanair were very well received by our German and Dutch customers. We can therefore conclude 2015 with a gratifying increase in passenger numbers. Also our business results speak for themselves: after 600,000 euros last year, we will increase our net income in 2015 to well over one million euros." In addition to the traffic-related results of the airport, the good marketing situation of the real estate portfolio has  also led to the improvement in operating profit, said the Airport CEO.
For the coming year van Bebber expects passenger volume at about the same level. New destinations in the currently bookable Ryanair summer program are Malta, Rhodes and Comiso in southern Sicily.
30-12-2015