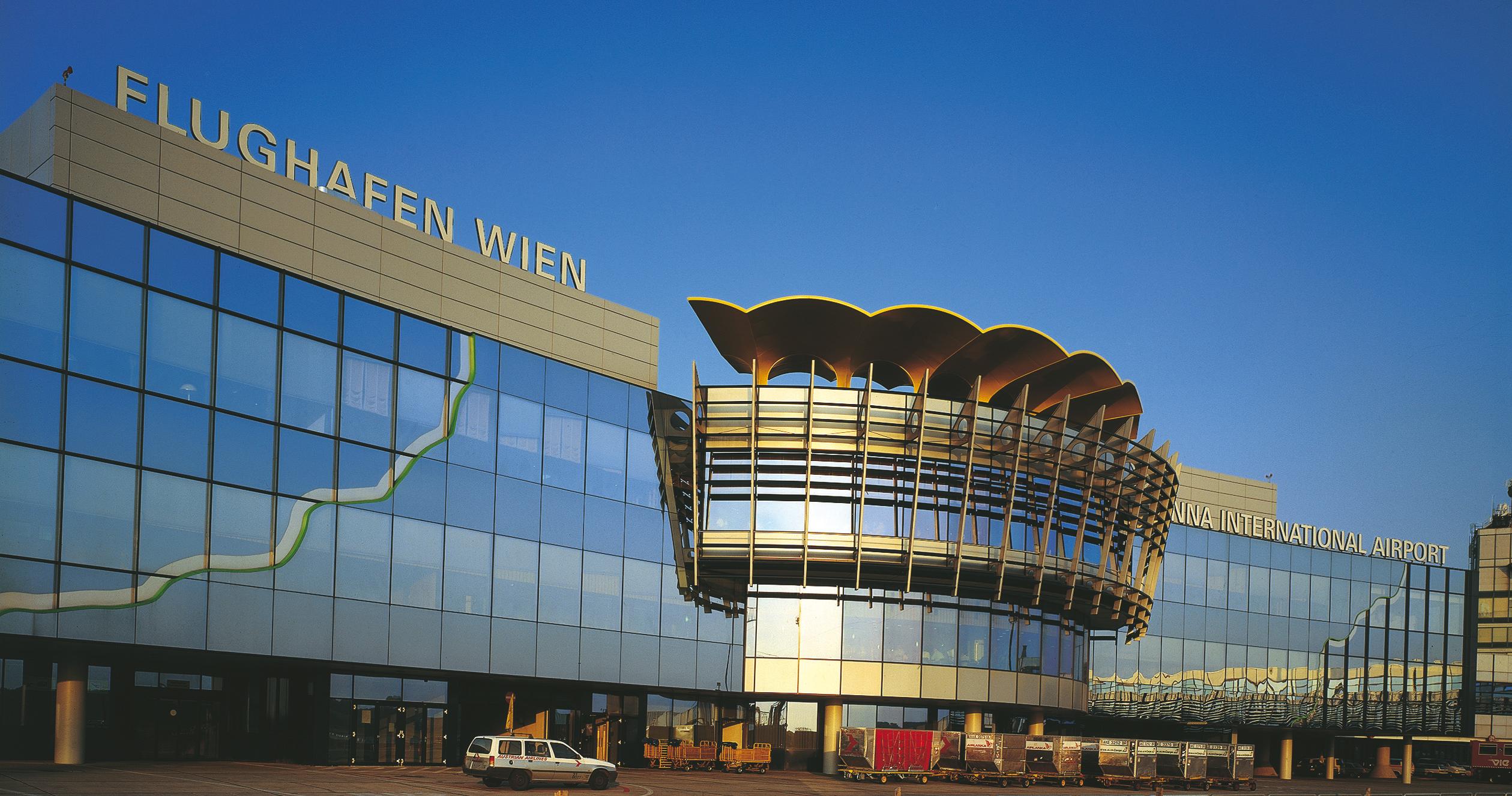 A world first? An Austrian court prevented the expansion of the Vienna airport for environmental reasons: the construction of a new runway would have resulted in an increase of about 2% in greenhouse gas emissions. Austria has pledged to reduce its emissions by 2.25% by 2020 in the transport sector.
"This is a long-awaited judgment by environmental scientists that will decisive for he future," Erika Wagner, head of the Linz Environmental Law Institute in the north of the country, said Friday.
Following a request for expert advice from the judges of a Vienna court, the construction and operation of a future runway would have led to a too high increase in CO2 emissions. New emissions incompatible with the environmental objectives set by Austria, which aim to reduce greenhouse gas emissions by 2.25% in the transport sector. The judges considered that "the public interest linked to protection against the negative effects of climate change, due in particular to CO2 emissions, is superior to positive public interests," according to a court statement.
Naturally, the director of the airport, Günther Ofner, was not happy: he had been planning the extension for ten years. He announced on Friday that he would appeal to the highest administrative body and even to the Constitutional Court.
In any case, this judgment in Vienna could be a landmark for airports in large cities. "To my knowledge, this is the first time in the world that the protection of the climate is invoked to prohibit a concrete project," said the airport lawyer Christian Schmelz in Die Presse.