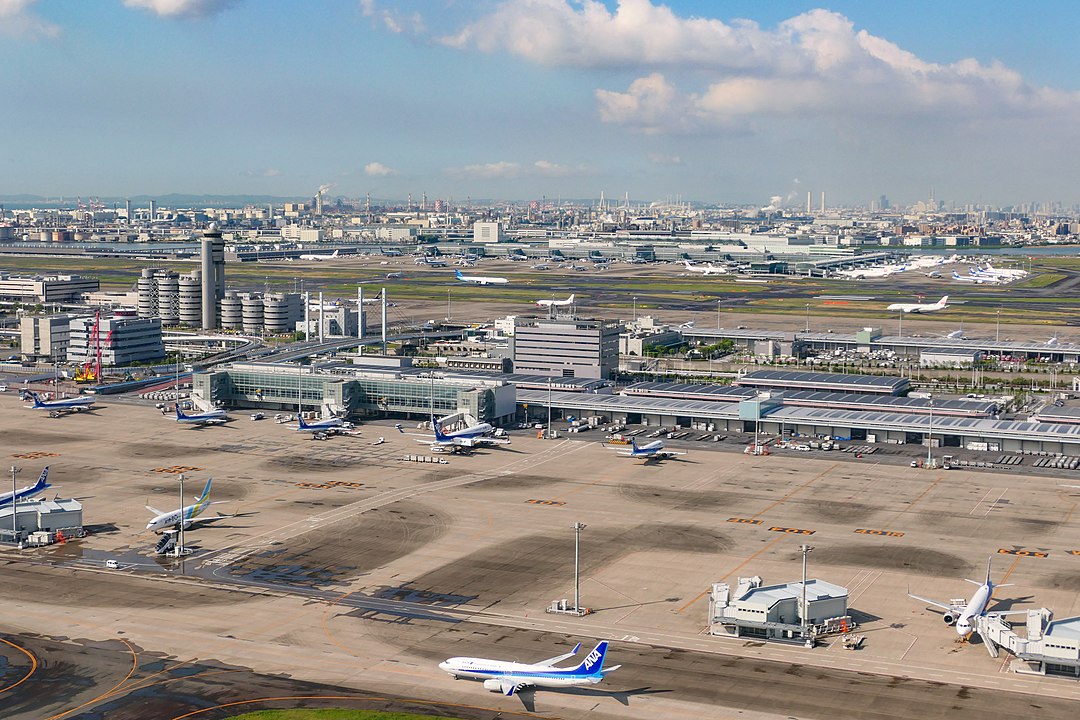 Two passenger planes, a Thai Airbus A333 (reg. HS-TEO) departing on flight TG683 to Bangkok and an Eva Air A333 (reg. B-16340) departing on flight BR189 to Taipei, collided on a taxiway at Tokyo's Haneda airport, resulting in the temporary closure of one of the four runways.
The incident occurred on Saturday morning around 11:00, and although there were no injuries reported, the winglet of the Thai Airways plane was damaged.
The closed runway was reopened after approximately two hours.
The Thai Airways flight had about 260 passengers, while the Eva Airways plane to Taiwan had around 207 people on board.
Flights operated by other airlines such as All Nippon Airways and Japan Airlines were also delayed.
A passenger on the Eva Airways flight described feeling an impact and noticed that part of the wing of the Thai Airways plane was chipped. Despite the extended confinement, passengers remained calm.