Princess Juliana International Airport (SXM), the main airport of Sint Maarten, has been severely hit by Hurricane Irma.
Hurricane Irma hit the Caribbean island of Sint Maarten on the early morning of Wednesday 6 September 2017. The hurricane was upgraded to a hurricane of Category 5 on the Saffir-Simpson Hurricane Scale just one day earlier, indicating that winds could gust up to 137kts (252 km/h) or even higher.
This was the METAR for SXM when Hurricane Irma was about to hit the island:
TNCM 060600Z 03025G42KT 9999 -RA FEW016 SCT046 29/26 Q1001 A2956 RERA
This was the TAF for SXM few hours later: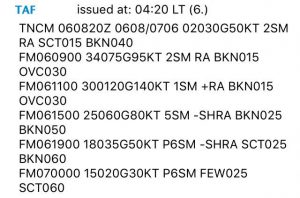 The local meteo service was expecting gusts up to 140kts (around 259 km/h).
Now that Hurricane Irma has passed the island of Sint-Maarten, it has become clear that the island has been severely hit. Many posts on social media are showing photos of devastated houses and boats as well as flooded streets. It is however too early to state if there are any fatal injuries.
Furthermore, it appears that also Princess Juliana International Airport (SXM) has been severely hit by Hurricane Irma. Here are some posts on Twitter:
Princess Juliana Intl Airport #HurricaneIrma #StMartin #SXM #SaintMartin #Airport pic.twitter.com/2AVGMdkPms

— Hector John (@Negbawi) September 6, 2017
Current situation at #SXM Princess Juliana International Airport Sint Maarten…. #Irma #HurricaneIrma via @CuraChronicle pic.twitter.com/JPeUItEOKr

— DutchSpace (@DutchSpace) September 6, 2017
Local airline Winair had already informed the general public that it would cancel all flights on Tuesday and Wednesday (see our earlier article Winair cancels services and relocates Twin Otter aircraft due to Hurricane Irma ). The airline has now stated that its offices will remain closed until further notice.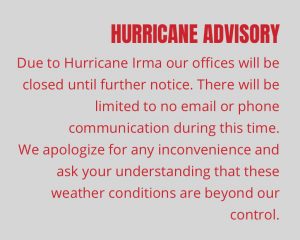 6 September 2017
Photos: copyright (c) Hector John / Curacao Chronicle / AeroWeather / Winair / Twitter