The Aviation Factory brings the first three tourists by plane to the 'island of Napoleon'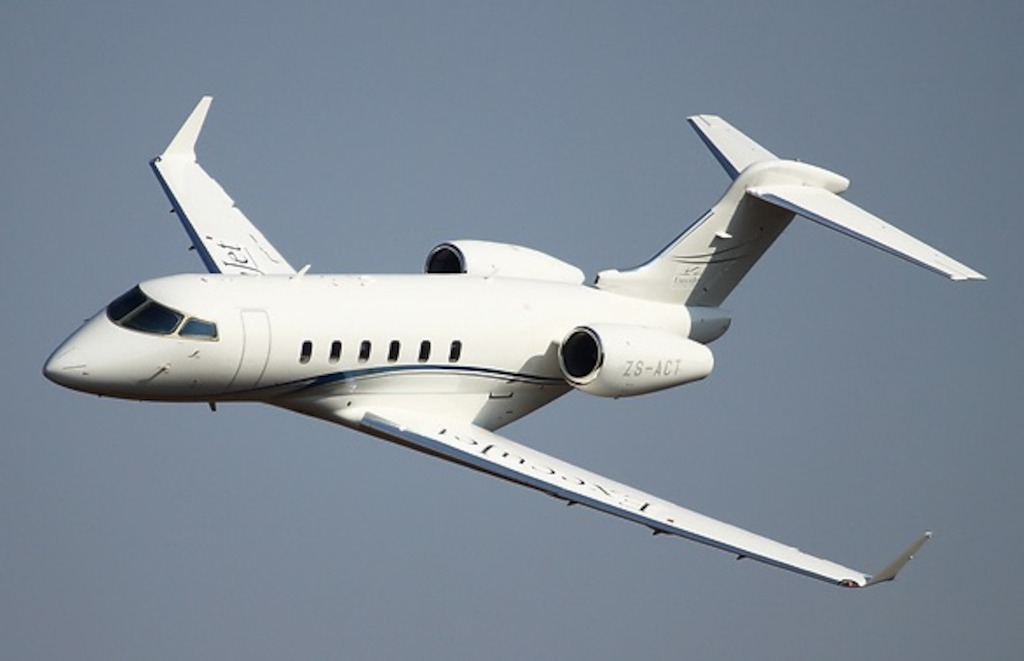 Saint Helena is a small island located in the middle of the Atlantic Ocean, about four hours away from the African continent. Until recently, the island where Napoleon died was only accessible by sea, because there was no airport. The British government decided in 2011 to build an airport on the island. However, few aircraft have the range and the ability to fly to Saint Helena and to land and take off. On July 13, 2016 the first flight took place bringing three tourists to Saint Helena. This première was awarded to the Antwerp aviation company The Aviation Factory.
Saint Helena is best known as the place where Napoleon spent the last years of his life (after his defeat at Waterloo in 1815). He died there in exile on 5 May 1821. His residence, Longwood House, is now on display as a museum. The commissioning of Saint Helena Airport will boost the tourism and the economy on the island.
The construction of Saint Helena Airport began in 2013 with 2000 tons of sand imported from Namibia.
On May 20, 2016 the first plane landed, but it was not until July 13 before the first passenger flight arrived there. A Bombardier Challenger 300 from ExecuJet brought the first three tourists to the small island. The aircraft with registration ZS-ACT took off at 8.30am in Lome, capital of Togo, and landed four hours later at Saint Helena Airport. The aircraft then departed the next day to Ouagadougou, capital of Burkina Faso. Benoit Duvivier, one of the driving forces behind The Aviation Factory, was responsible for organizing the first ever commercial flight.
Saint Helena was discovered in 1502 by Portuguese explorer João da Nova. From 1645 to 1659 the island was claimed by the Dutch Republic. In 1658 the British East India Company founded Jamestown and shortly thereafter took possession of the whole island. In 1673 the Dutch recaptured Saint Helena, but two months later they were again expelled by the British. The island then always remained in English hands. By the opening of the Suez Canal in 1869, Saint Helena, however, lost its strategic value.
Monday, July 18, 2016