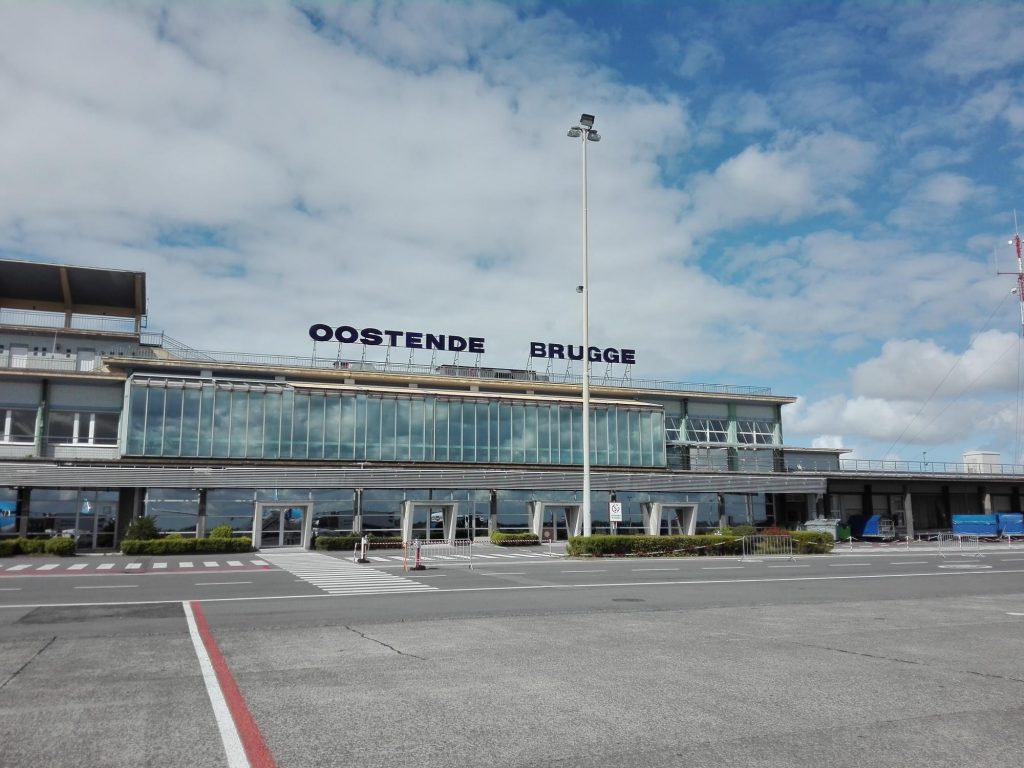 The most recent traffic figures show that Ostend-Bruges Airport has a significant increase in passengers in July 2017 in comparison with July 2016. The number of passengers arriving at Ostend-Bruges Airport in July 2017 increased indeed by 30.4%.
Last month, approximately 51,700 passengers were listed, which means an increase of 12,061 passengers compared with last year. Compared to July 2016, freight transport rose by 0.9% to 1,023 tonnes in July 2017. The number of movements, on the other hand, has a slight decrease of 5.2%.
TUI fly operates this summer from Ostend as the only airline for passenger flights. Those who like to go on vacation from Ostend this summer are offered a wide choice of 21 sunny holiday destinations. Almost every major holiday region in the Mediterranean and the Canary Islands is expanding. Tour operator TUI provides impeccable guidance so that your holiday can start in West Flanders.
Airport Ostend-Bruges is extremely pleased with this result, thus increasing the growing popularity of regional airports. Ostend also offers all the benefits of a regional airport: easily accessible, no long queues at check-in, budget-friendly parking and also queues in Ostend will not be a problem.
Marcel Buelens, CEO of Oostende-Brugge, says:
The airport has made major investments in the terminal for the benefit of our passengers. The security zone area has tripled. After the security check there is now a nice brasserie "Grand Café Horizon" and all kinds of shops. Our passengers respond very positively, and it is not yet the end of it. The facade of the airport building will also be refreshed after the holidays, and more comfort will be brought in the arrivals hall.