Whether you're on a culture, business or wildlife-trip: Munich Airport passengers can now profit from three new appealing connections to Tehran, Riyadh and Windhoek.
Lufthansa are now flying to Tehran, the capital of Iran, three times a week. Travellers can expect fascinating landscapes, impressive works of Islamic architecture and the largest bazaar in the world. The Airbus A330 departs Mondays, Thursdays and Saturdays at 10.10 pm, and returns on each of the following days at 6.55 am.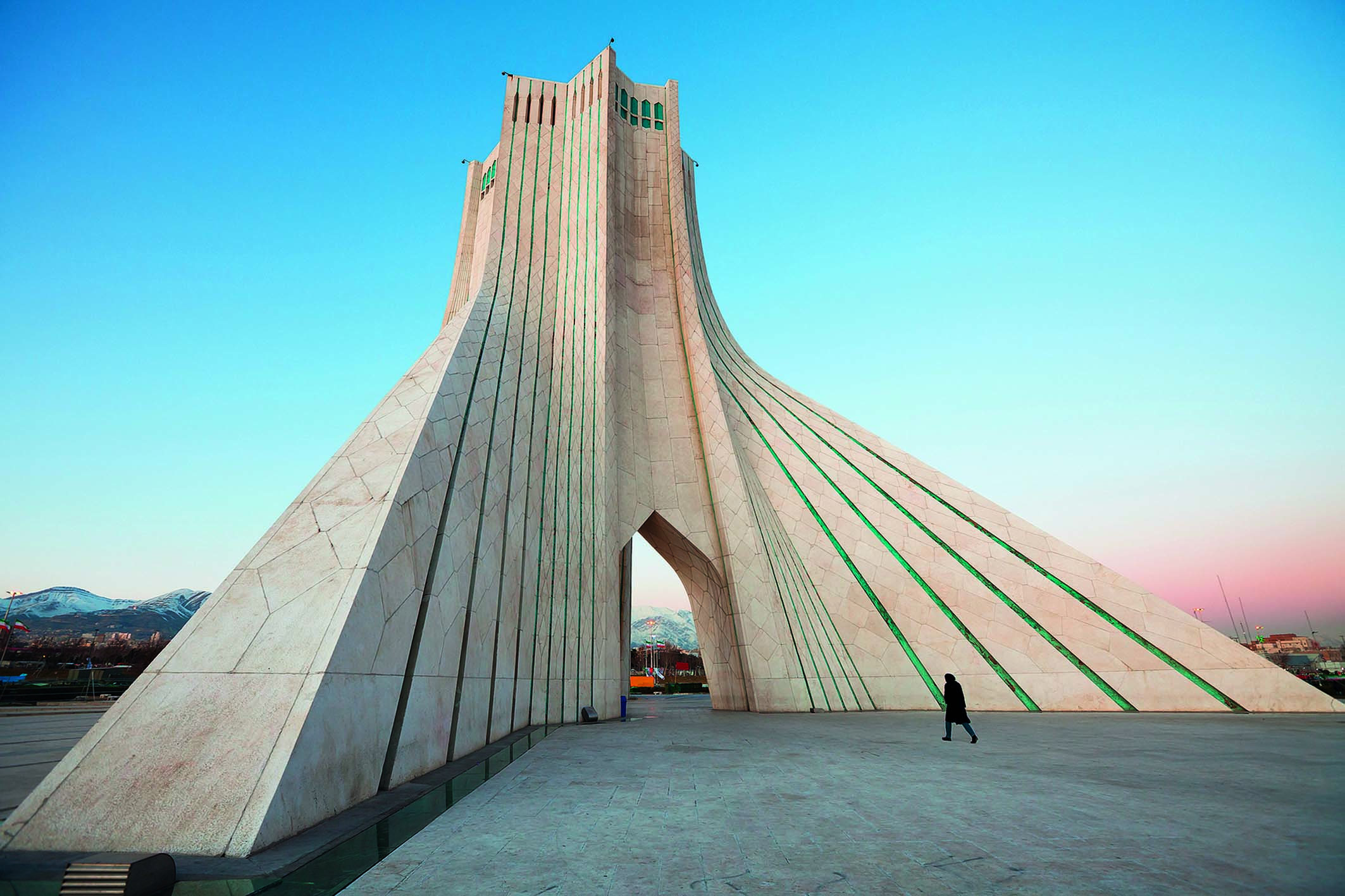 The new Saudia connection to Riyadh is especially interesting for business travellers. The airbus 320 departs Mondays, Wednesdays and Fridays non-stop from Munich to the Kingdom of Saudi Arabia. On Thursdays and Sundays Saudia flies to Riyadh via Jeddah. The return flight is on the same weekdays. The first flight was celebrated with the traditional water baptism in Munich.
Breathtaking desert landscapes, exotic animals and an extraordinary mix of African culture with European influences make Namibia to a unique holiday destination. Condor is now flying to the Namibian capital Windhoek once a week. The Boeing 757-300 departs every Wednesday at 10.00 pm and returns on Wednesday at 6.55 pm local time.