Airport reports gains in passengers, aircraft movements and airfreight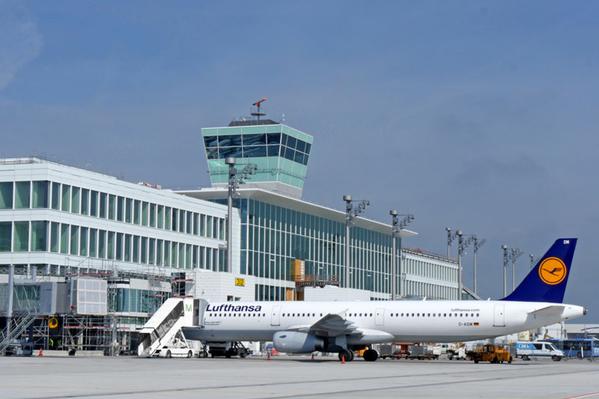 Munich Airport saw growth in all traffic segments in the first quarter of 2016. The number of passengers increased by 3 percent to 8.9 million – more than ever before in the first quarter of a calendar year. The 88,350 take-offs and landings represented a year-on-year gain of 1.3 percent. The 79,300 tons of airfreight handled in the first quarter was 6 percent more than in the first quarter of 2015.
The gains in total passengers at the Bavarian hub reflected above all from growth in international traffic. With an increase of about 8 percent to 1.6 million passengers, the intercontinental segment was again the main driver of growth at Munich Airport, with strong performance seen especially on routes to the United Arab Emirates, the USA and South Africa. More than five million passengers travelled on continental routes in the first three months of the year – almost 3 percent more than in the same period a year earlier. Here, demand was strong especially for connections from Munich to destinations in Spain and the UK. In the domestic segment, traffic was up by about 1 percent to over 2.2 million passengers.