Work on the satellite terminal project on the eastern apron of Munich Airport, jointly developed by the airport operating company and Lufthansa, continues to move forward on schedule. The first car of the passenger transport system has now been lowered by crane through a precisely measured opening left on the airport ramp for this delicate operation.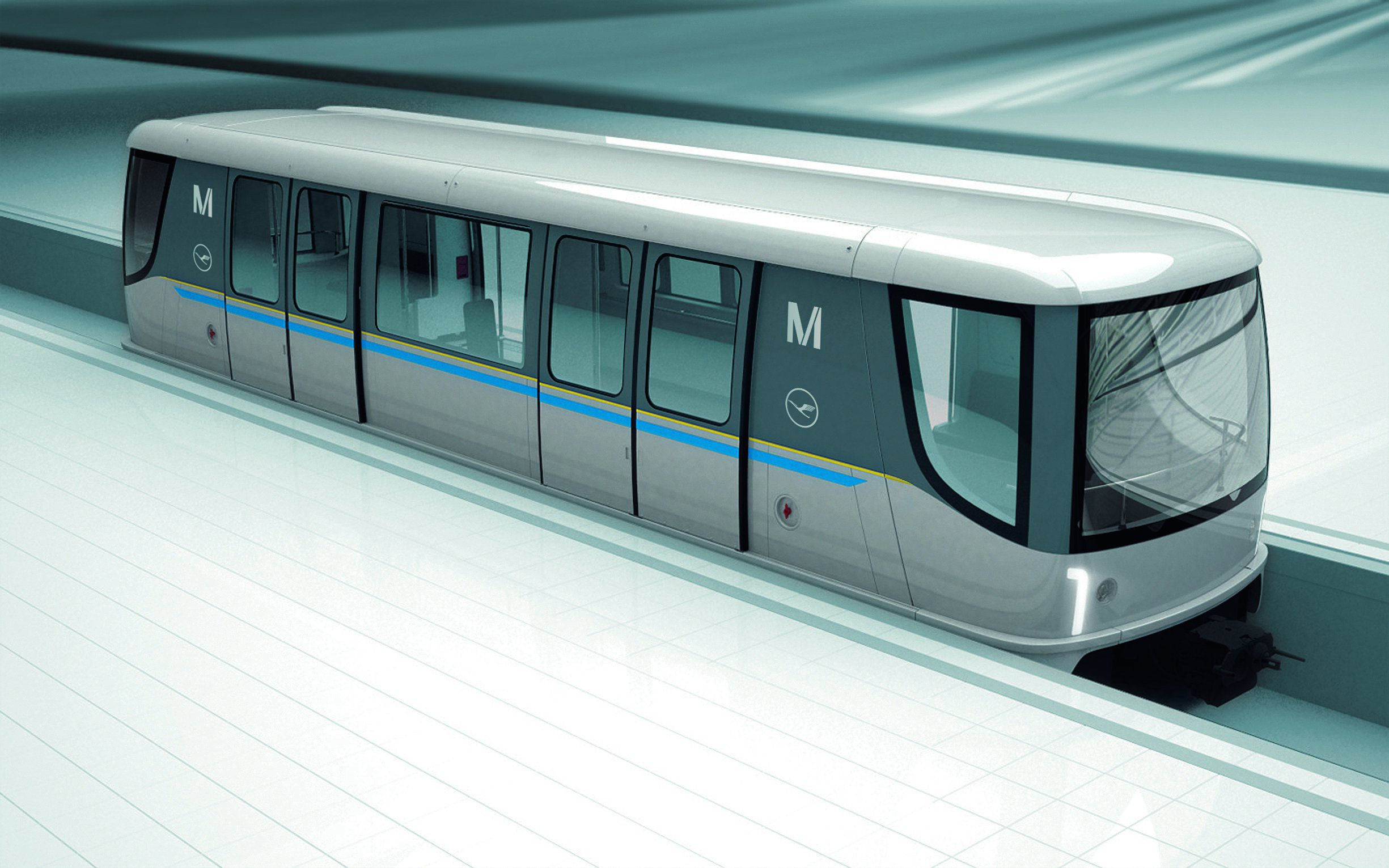 The transport system, which will carry passengers between Terminal 2 and the satellite facility, will have three trains, each with four cars, to be delivered by the Canadian manufacturer Bombardier. They are designed to carry up to 9,000 passengers per hour in each direction and will take less than a minute for the trip between the main terminal and the satellite. However, they will not be "unwrapped" until the station is completed.
The first test runs of the trains are scheduled for the summer.