•    Heathrow welcomed a record 5.74 million passengers in January (+4.2%) alongside a 4.4% growth in cargo volumes.
•    Heathrow has seen growth accelerate in recent months, suggesting economic resilience as the UK adapts to Brexit.
December (+4.4%) and January (+4.2%) saw the fastest year-on-year passenger growth for those months in 6 years. The rate of growth for passengers and cargo more than doubled in the second half of 2016 over the first half of the year. Furthermore, since the referendum vote, passenger flows outside the EU (+2.3%) have been growing more than twice as fast as growth with EU markets (+0.9%).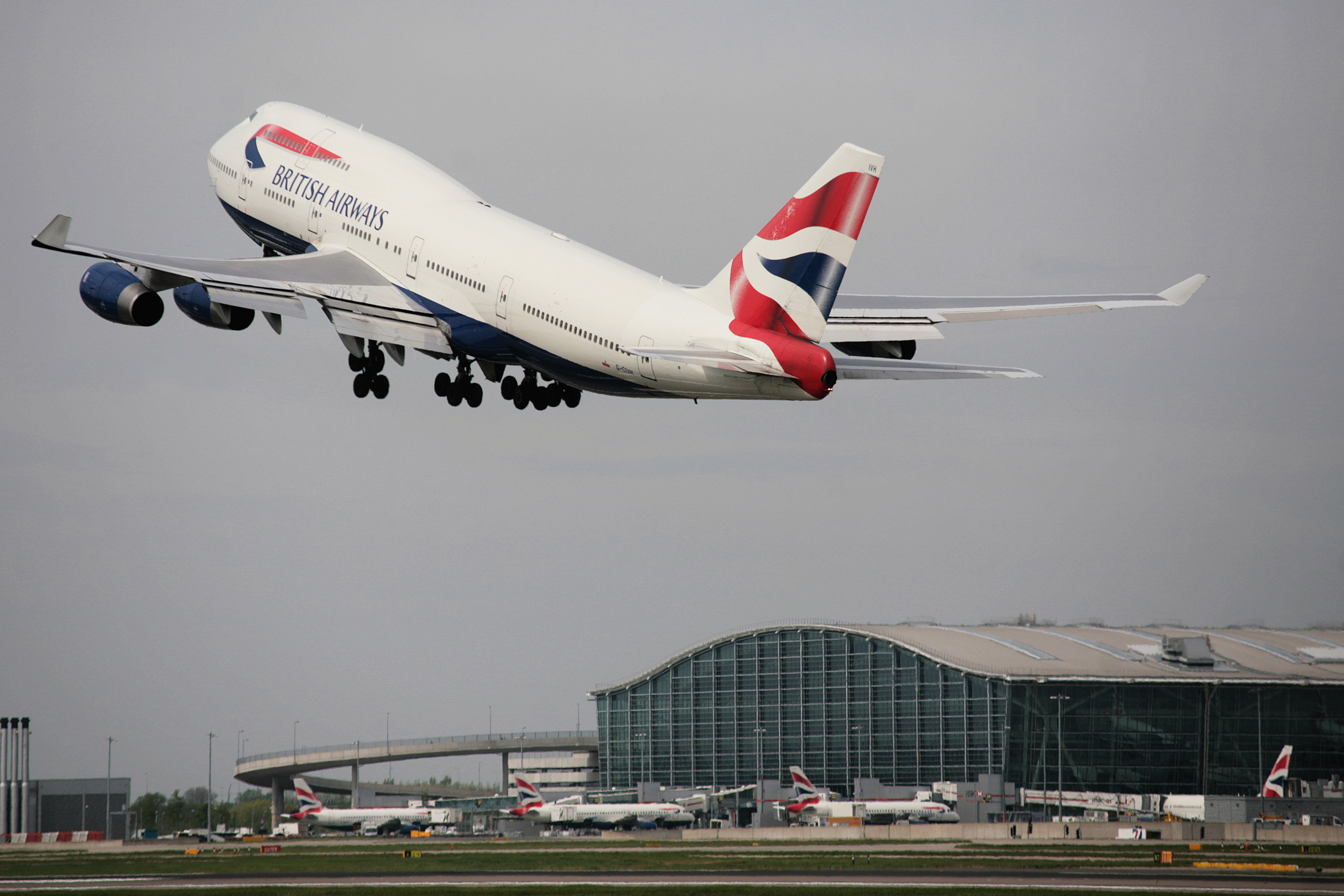 •    Heathrow's expansion programme passed its first delivery milestone on schedule as the Government published its draft National Policy Statement ('NPS') on a third runway at the UK's hub.
•    Heathrow fulfilled its pledge to families and businesses across Britain by cutting domestic charges by over a third – saving over £500m in airport charges.  The discount is a key part of Heathrow's plan to encourage growth outside London by making it cheaper to travel beyond the capital. Airlines are already responding to the new discounted charges with Flybe launching at Heathrow with routes to Aberdeen and Edinburgh from March.
Heathrow CEO John Holland-Kaye said:

"With record passenger numbers and cargo growth in January, Heathrow continues to serve the UK.  We are getting on with our expansion programme, so that we can create the new routes that will deliver the Prime Minister's vision of a global Britain, as quickly as possible.

"The launch of the Government's National Policy Statement consultation is a key milestone and we look forward to working with our local communities, airlines and the Government to ensure Heathrow expansion is affordable, sustainable and benefits all of Britain."
Traffic Summary
January 2017
Terminal Passengers
(000s)
 Month
% Change
Feb 2016 to
Jan 2017
% Change
Heathrow
          5,739
4.2
        75,908
1.2
Air Transport Movements
 Month
% Change
Feb 2016 to
Jan 2017
% Change
Heathrow
        37,125
0.4
      473,383
0.3
Cargo
(Metric Tonnes)
 Month
% Change
Feb 2016 to
Jan 2017
% Change
Heathrow
      124,401
4.4
    1,546,388
3.1
Market comparison
(000s)
Month
% Change
Feb 2016 to
Jan 2017
% Change
Market
UK
             337
1.5
          4,653
-8.7
Europe
          2,189
4.4
        31,829
1.9
Africa
             278
-1.8
          3,159
-3.6
North America
          1,228
0.3
        17,175
-0.6
Latin America
             108
-0.3
          1,225
0.9
Middle East
             643
19.0
          7,064
10.0
Asia / Pacific
             957
3.6
        10,804
2.9
Total
          5,739
4.2
        75,908
1.2