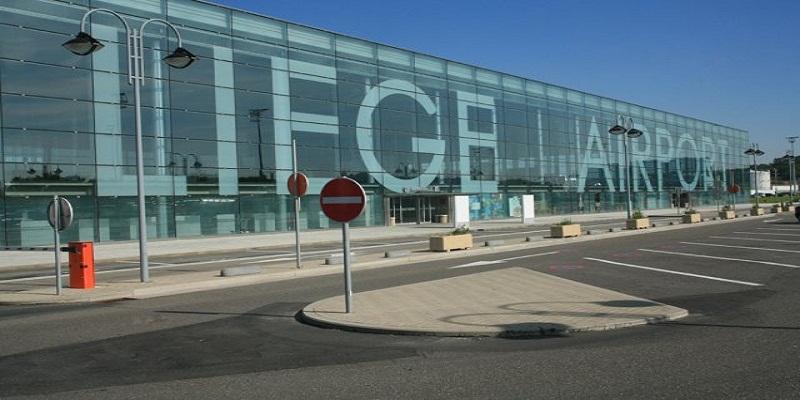 Liège Airport confirmed in 2016 its leadership as Cargo airport in Belgium with more than 660,000 tons of freight passing through the Liège facilities, announced the airport, ranked eighth at European level, this Monday. This activity represents an increase of 1.7% compared to 2015.
"The activity has been sustained for all our companies with significant increases for CAL, El Al and Qatar Airways. In a phase of transition following the acquisition by Fedex, TNT continues to perform well and remains by far our first customer", says Luc Partoune, General Manager of Liège Airport.
The Liège airport, which had reached 650,000 tons in 2015, has been steadily increasing since 2013, with transit capacity increasing by 100,000 tons in only four years.
Liège Airport will continue to support freight activity thanks to the construction, in 2017, of a new cargo hall of 6,000 m². This € 4 million investment demonstrates that cargo demand remains strong.
Passenger activity increased by 27%, with 382,000 persons flying to/from Liège. This exceptional growth is mainly due to the reorganisation of movements at Belgian airports following the terrorist attack on 22 March 2016 at Brussels Airport.
"In three weeks we managed 150,000 passengers who did not know our airport and 1,600 movements of companies that also discovered our facilities," says Luc Partoune.
This result must be put into perspective, with the termination in January 2016 of the Liège-Munich route operated by the British company BMI, which connected with 200 world destinations from Bavaria. Air Corsica, which operated from Liège for three years, announced in September its move to Charleroi as of March 2017.
Thomas Cook cancelled its flights to Turkey and Tunisia this summer and repatriated its plane to Brussels. Liège airport also nearly lost its Chinese tourists: flights are suspended since September but are expected to resume next February.
These defections are marked by a decrease in terms of aircraft movements from 41,045 to 37,987.
Source: Liège Airport, Sud Info