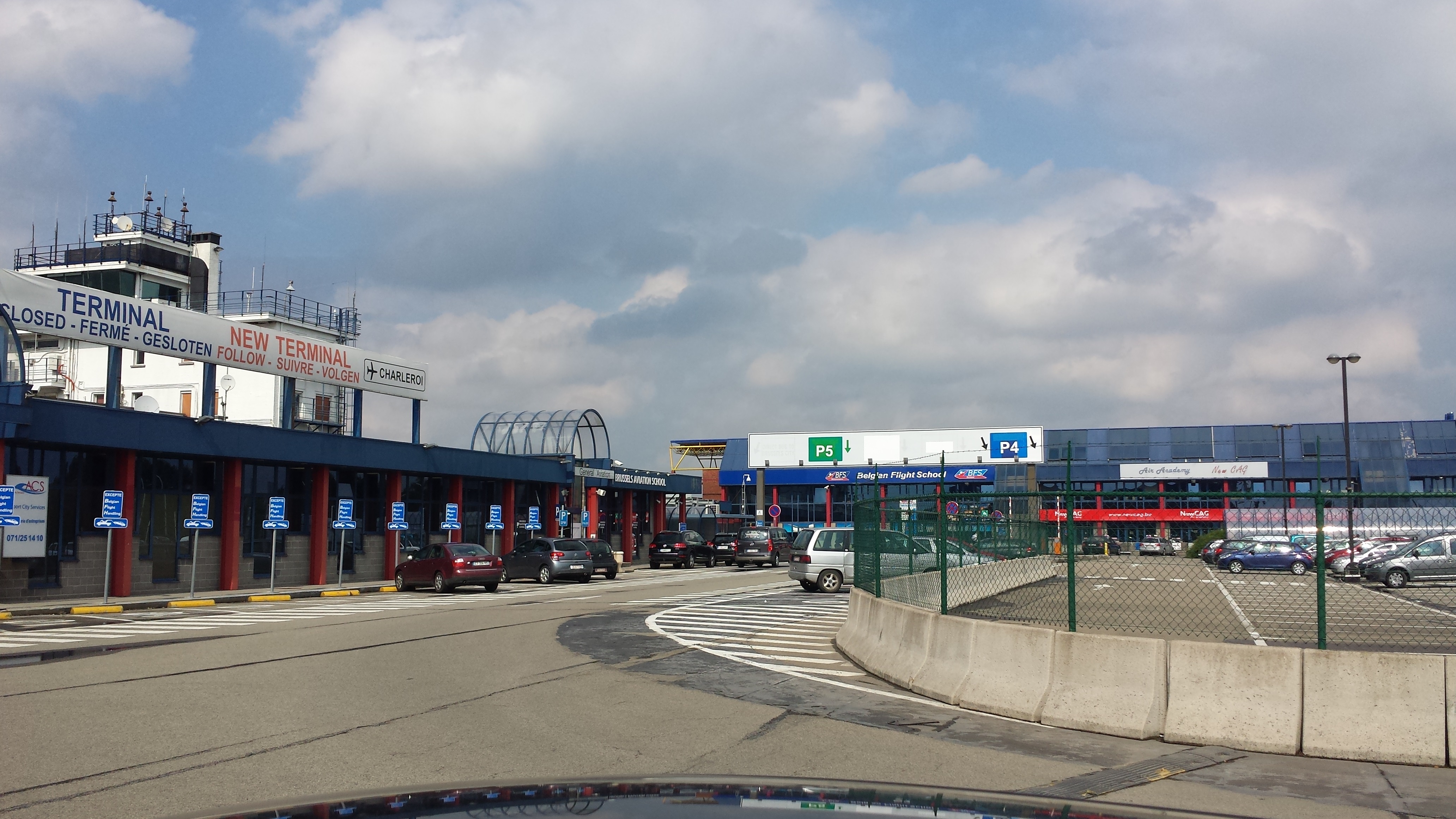 The British-based company ParkCloud, which offers a pre-booking service for parking spaces, asked its customers to vote for the best car parks of 2016. Marketing spaces in more than 1,700 car parks in 39 countries, ParkCloud wanted to find out which operators deserved some recognition. Internet users were given the chance to vote in Italy, Germany, France, Belgium and the United Kingdom. In Belgium, the low-cost P3 car park at Brussels South Charleroi Airport came out top.
In 2012, to respond to the demands of customers who wanted to be able to book a parking space at a reasonable price, Brussels South Charleroi Airport decided to start working with ParkCloud to give people the chance to book spaces in its P3 car park. Four years later, it has been voted best car park in Belgium by Internet users.
The low-cost P3 car park is and remains the most economical option for passengers wanting to take off from Brussels South Charleroi Airport. For a few days or longer holidays, this car park offers spaces at great prices with a shuttle service that drops passengers off in front of the terminal building.
This recognition reflects the quality of the service offered, and has delighted the CEO of Brussels South Charleroi Airport, Jean-Jacques CLOQUET, who commented:
We are thrilled to receive this prize and the recognition of Internet users for the services provided. Our P3 car park responds to the demands of our passengers, and they have shown us their appreciation. We work tirelessly to be able to offer our passengers the best services and have plans to increase our parking options. With this in mind, we are planning to build a new car park offering even more reasonable prices, opposite the Q8 garage, according to the Foot & Fly concept. After parking, passengers will be able to get to the BSCA terminal on foot, via a pedestrianised area."
Charleroi, 23 January 2017